Internet crisis

management

with C&Solve
C&Solve was integrated in POC mode for an energy industry customer in the throes of an SD-WAN / Data centre transformation to guarantee the integrity of services from business line sites.
BACKGROUND
In the course of various transformation project, the group experienced extensive periods of instability in its infrastructures, especially the Internet connection chain: new architectures and difficult to learn, under-sized equipment, human error and difficulties in adapting conventional supervision systems.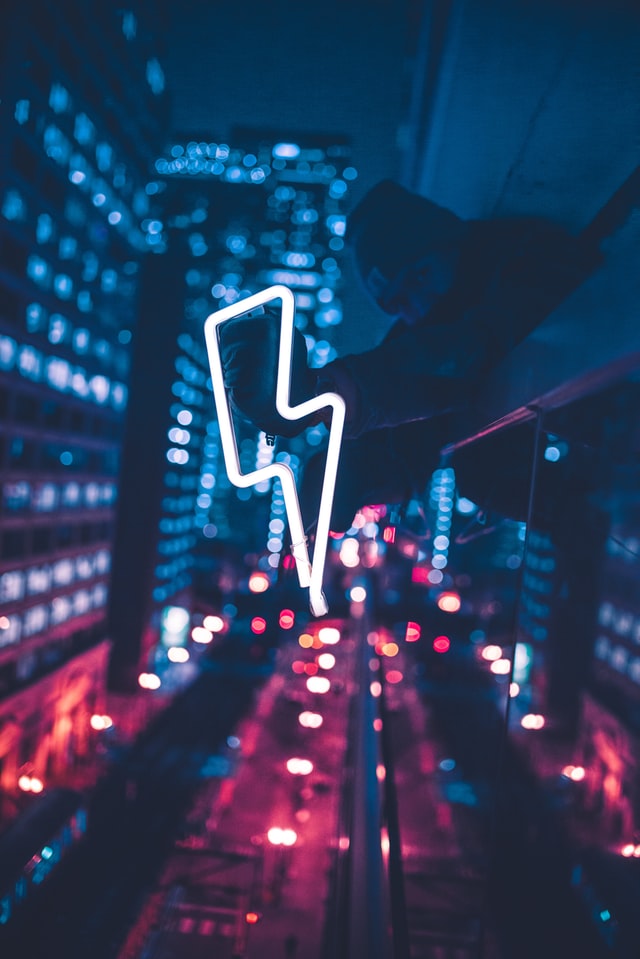 Given this background of instability, C&Solve entered the game to guarantee user performance, ensuring factual, end-to-end visibility of the connection chain through its active tests. Our CSolvers used these factual data to produce a precise diagnostic of the issues.
In the current case, the method adopted was as follows:
Collection: active web tests via central internet proxies.
Activation: detection of access anomalies, qualification of the risk and impact, communication of details to all teams responsible for the scope.
Resolution: identification of the cause of the issue, recommendations for resolution taking account of the technical environment.
---
During this multi-month POC, our CSolvers defused several dozen potential incidents, especially three crisis situations involving central Internet outputs, on which the impact was curtailed by the proactive approach of the department and the integration of impacts by the correct teams.
Global multi-energy producer and supplier
Sector: Energy
Area: Worlwide
0

C&Solve probes

0

countries

0 +

subjects for continuous
improvement