Ongoing audit

with C&Solve
In a situation involving the major overhaul of its infrastructures, C&Solve enabled our industrial customer to monitor and optimise the quality of services delivered to users.
BACKGROUND
During these profound changes, the IT department had to deal with the ever-present risk of disruptions to connectivity services. The tight schedule for the work required visibility and flawless control of the integrity of services to anticipate issues or resolve them very rapidly.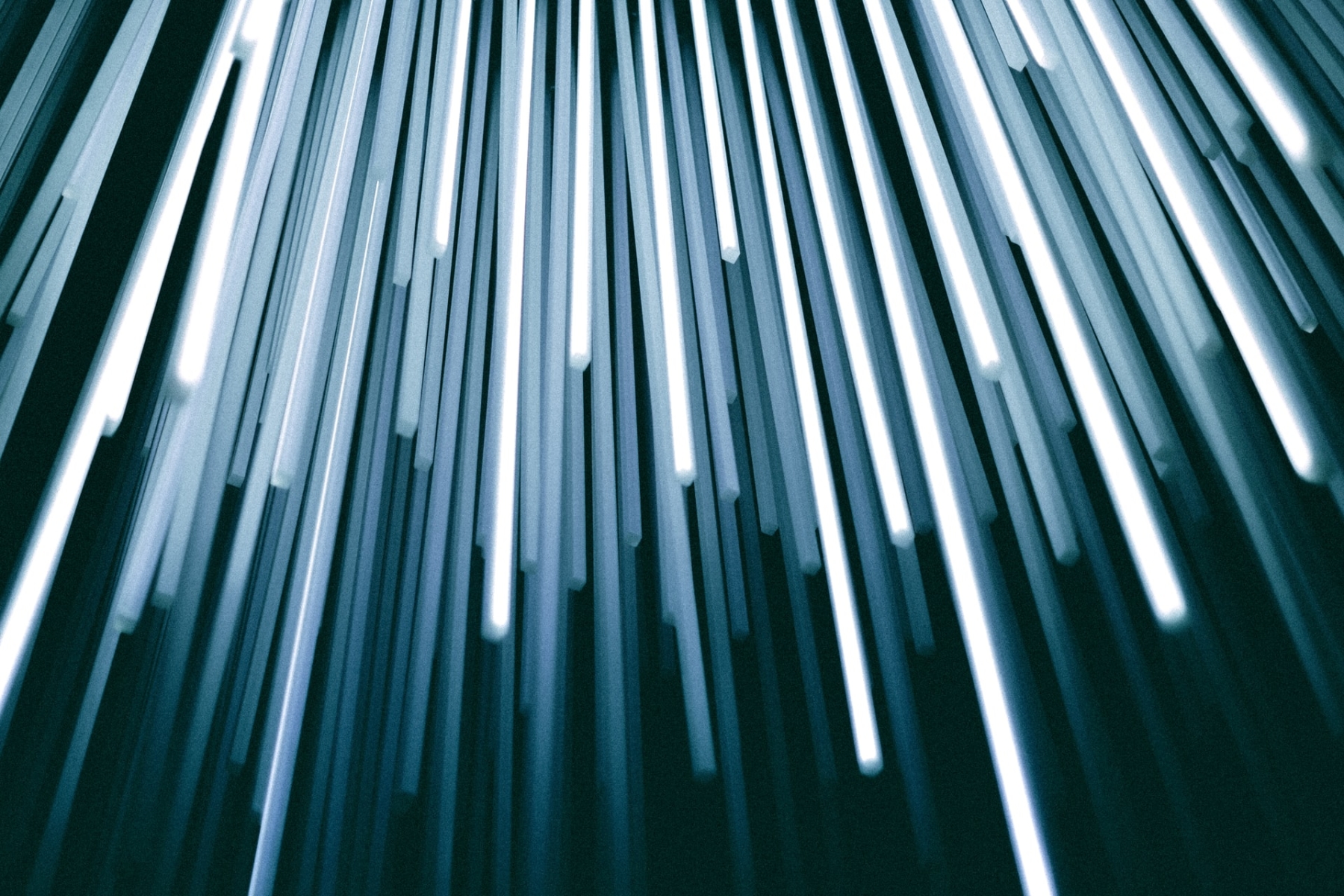 In response to these issues, the C&Solve service deployed by CNS supports customers to deliver the following:
Real-time visibility on the quality of services delivered to users, via a solution measuring the accessibility of IT solutions, whether data centre resources owned by the customer or hosted services in cloud environments.
Proactive management of incident risks by coupling a powerful measurement platform to a contextualised assessment and expertise service. The service identifies remedial and continuous improvement actions to reduce the risk of major incidents.
Support and assistance in day-to-day incident resolution, direct and rapid access to C&Solve experts.
---
Since it was deployed, the C&Solve service can support customers in the objective measurement of impacts resulting from infrastructure changes, to showcase performance improvements in relation to IT investments. Security during migration phases was ensured through the early identification of side effects. Lastly, the service has improved the reliability of infrastructures and reduced downtime through its proactive approach.
Major player in the battery sector
Sector: Industry
Area: Europe, Asia-Pacific, Australia
0

sites use
the C&Solve service