Fluid infrastructure that generate value
IT infrastructure consultants & experts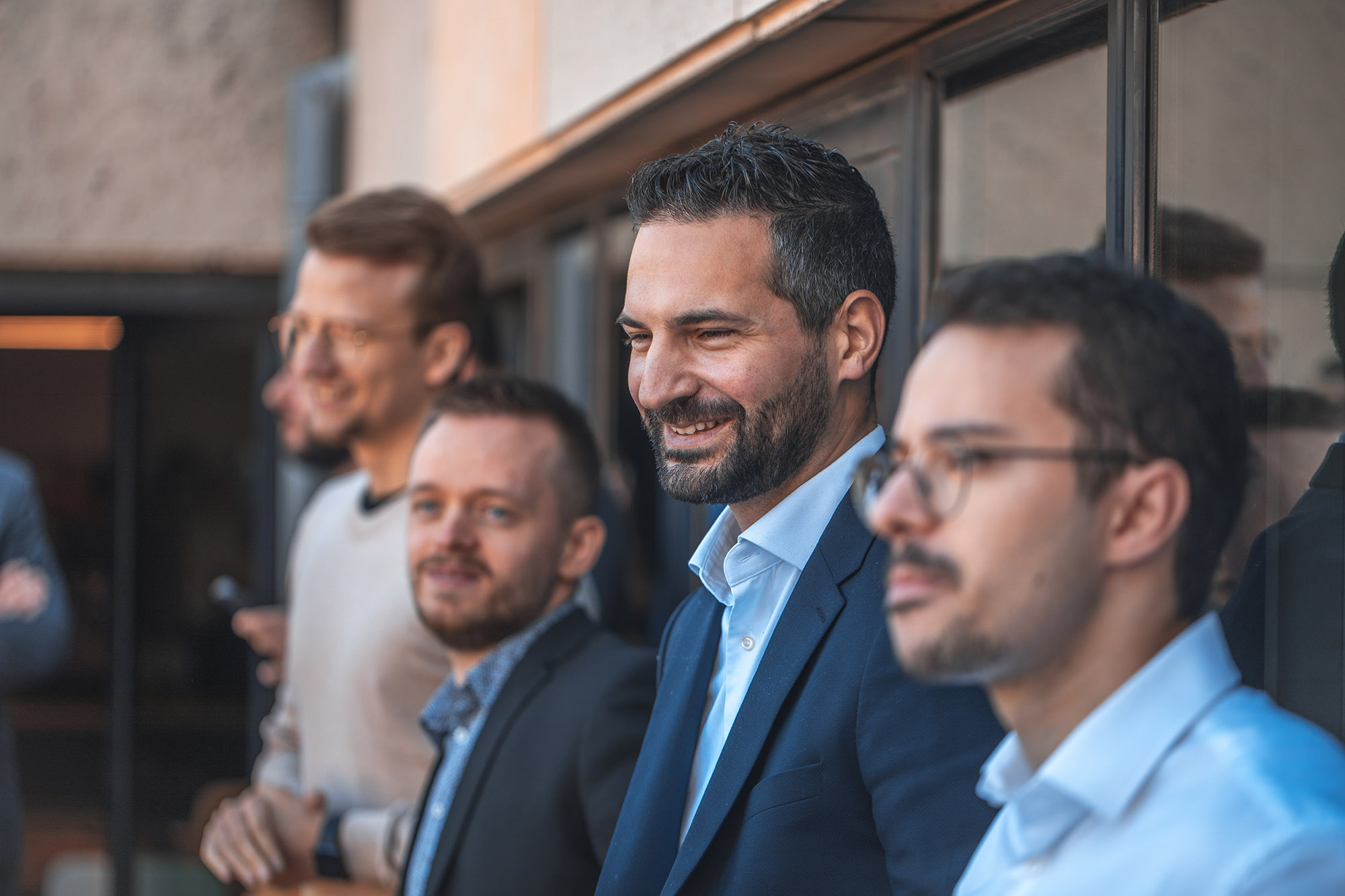 Imagine
A digital services provider who doesn't sell managed services, but proposes multi-disciplined, self-led teams with a commitment to successful outcomes.

An integrator who doesn't sell products, but who designs and installs architectures to fit harmoniously and independently into customer ecosystems.

An IT consulting firm with comprehensive expertise in the solutions it specifies.

A DevOps company that understands and knows the technologies it automates back to front.
---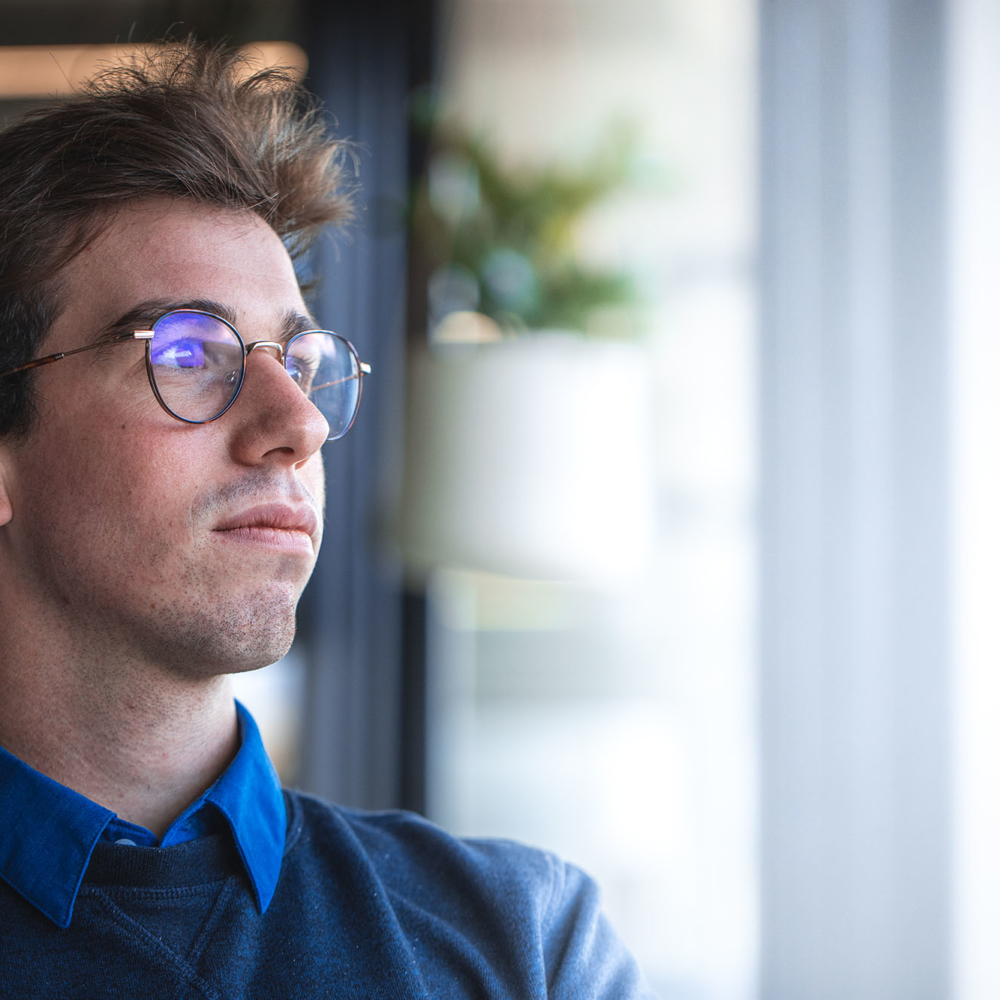 We deploy our expertise as consultants to support our key corporate accounts and medium-size business customers in transforming their IT environments effectively. Our consultants design automated network architectures and orchestrate infrastructures to ensure they are fluid and generate value.
To achieve this, we instil and nourish technical skills alongside human relationships and transform our teams to drive innovation across the market. Our engineers use DevOps practices and Data Science to orchestrate and automate customer infrastructures and free them from complexity.
0 years

Of expertise serving
the IT market

+ 0 %

Average annual growth
(€13 million turnover in 2022)

0

Employees
around the world

0 sites

Paris, Lyon, Toulouse, Nice,
Bucharest, Kuala Lumpur, Montreal
Our positioning is solidly grounded on expertise and independence, which enables a global view of IT system issues. It has enabled us to find our market principally with large corporate accounts, but also with rapidly expanding medium-sized businesses, public bodies and other stakeholders requiring our expertise.
We operate in a multi-customer, multi-project, multi-team skills centre to develop and nourish a global approach to environments. Alternating between missions enables our consultants to gain perspective on their individual projects while remaining constantly in touch with the latest technologies. This style of operation sharpens their interest, drives their involvement, and fosters adaptability. Today, our engineers can resolve the most complex vertical and horizontal networking issues.
Our challenge is not simply technological; it is above all human. Our development is focused on transforming technology across the sector alongside huge changes to the software engineering activity. We are setting our consultants up to succeed in emerging challenges by encouraging a balance of hard and soft skills. Curiosity, a critical mind, communication, audaciousness, commitment, and intuition are just some of the qualities associated with hard skills. They enable us to challenge assumptions and reasoning with agility, and to support our customers in responding to market imperatives.
Our engineers work on complex, pivotal missions which require extensive expertise in the technologies deployed and their side effects; they deliver high-level expertise and consulting services. We have secured the required skills and constantly enriched and extended them through best practices, training, alongside tried and tested methodologies.
---
CNS brings together extensive skills across all infrastructure components.
Our total independence and ecosystem culture enable us to aggregate private, public and cloud infrastructures harmoniously, through a range of consulting, design, integration, automation and troubleshooting services.
Through automated and real-time data handling, the infrastructure can become a powerful, secure, and sophisticated tool, while being a generator of productivity for our customers.
Our team
Where
expertise
meets passion
At CNS, we combine the passion that drives us and the expertise that sets us apart.
Our culture is marked by technical curiosity, simplicity, open-mindedness, and solidarity. These are qualities that foster internal skills transfers and ensure our consultants demonstrate excellence in the field.