A global industrial group of 5000 people wanted to implement a network automation project.
CONTEXT
The group's IT department wanted to automate the network dependencies of automated processes on the system side. The client's challenges were to make DNS, DHCP and IPAM consistent. And to API the DDI for future automation.
It therefore called on CNS to integrate NetBox and develop DNS, DHCP and VMware VRA plugins.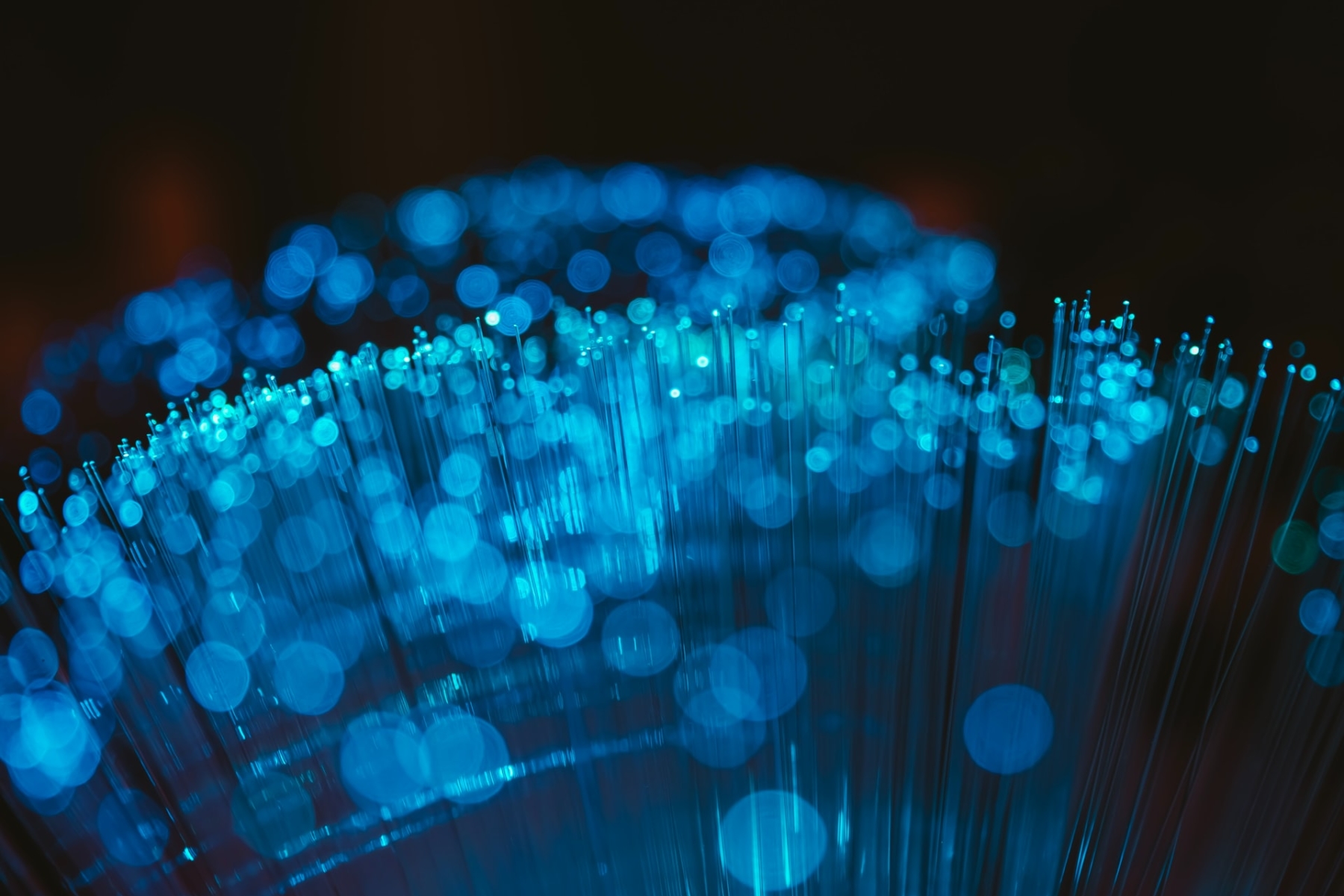 The customer wanted our assistance in defining a program for standardizing and automating network infrastructures.
Once this roadmap was established, it appeared that a central element was missing. To meet this need we deployed a "Source of Truth" platform, via the NetBox tool.
In order to perfect the implementation of this component in the IS we have developed several modules to communicate synchronously (R/W) on the DNS and DHCP infrastructure services based on the Microsoft Intelligent Platform Management Interface (IPMI) in a secure way (WinRM hardening).
---
Following this implementation, the client has a unique and modular tool for centralizing information. This allows them to calmly approach their migration towards an automated standardization of all their sites.
Worldwide player in industrial chemicals
Sector: Industry / Chemicals
Area: Worldwide
0

countries

0

sites

0

employees