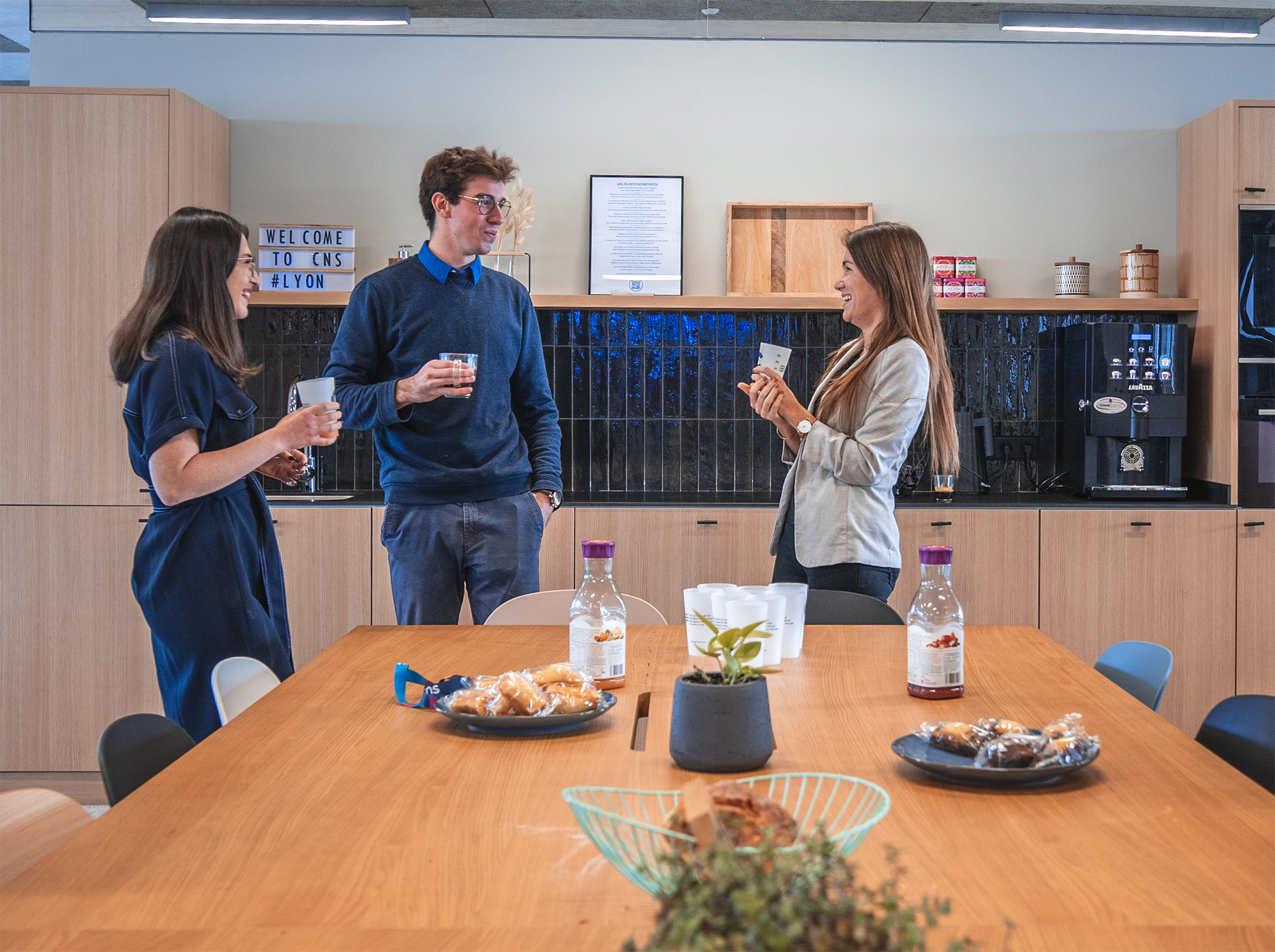 We combine the passion that drives us and the expertise that sets us apart.
The CNS culture is marked by technical curiosity, simplicity, an open mindset, and solidarity. These are qualities that foster internal skills transfers and ensure our support functions employ high-quality professionals to deliver an excellent experience for applicants, our staff, and customers.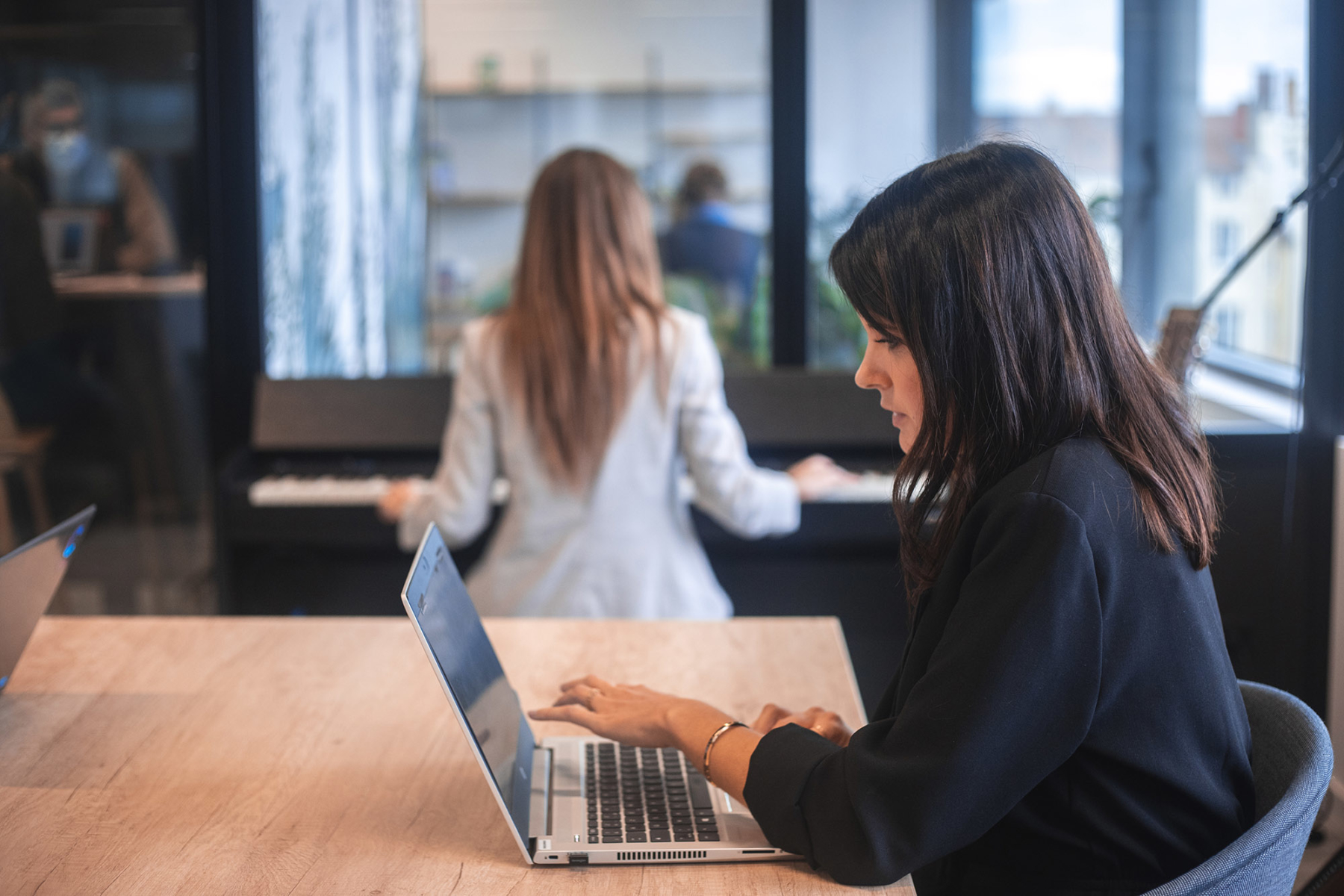 Each office has its own concept!
When a company grows, team cohesion may become stretched. At CNS, we observe the opposite, that this growth enables us to develop how each office lives while retaining our characteristic team spirit. This is why we currently have seven offices with vastly different characteristics, but shared core values! Which would you join to put your career into a higher gear?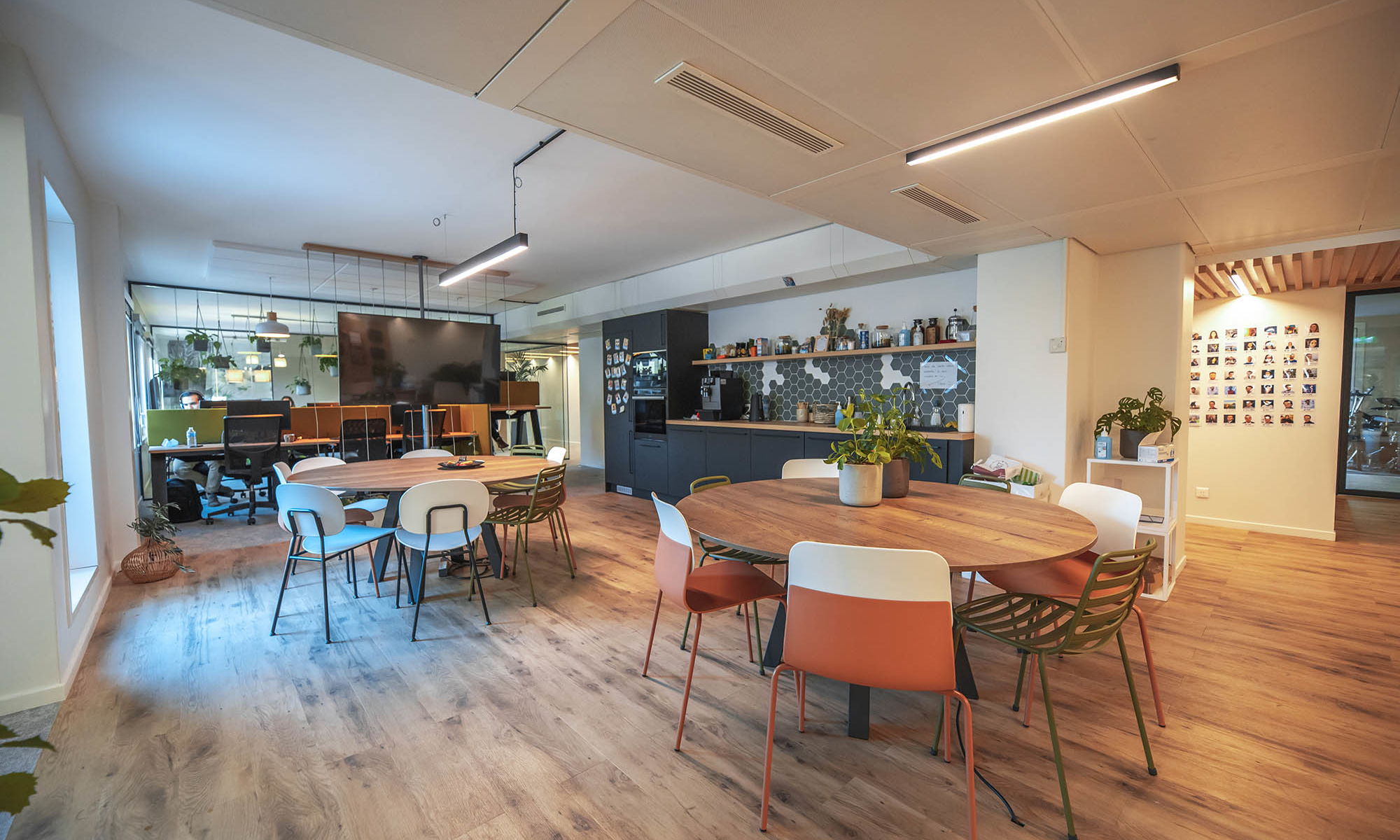 Paris
6 floors above the bustling 9th arrondissement, in the heart of the capital, our Parisian agency offers hushed, green spaces, complete with a lovely terrace to enjoy the fresh air.
0

360nboarding coaches

0 %

women

0

people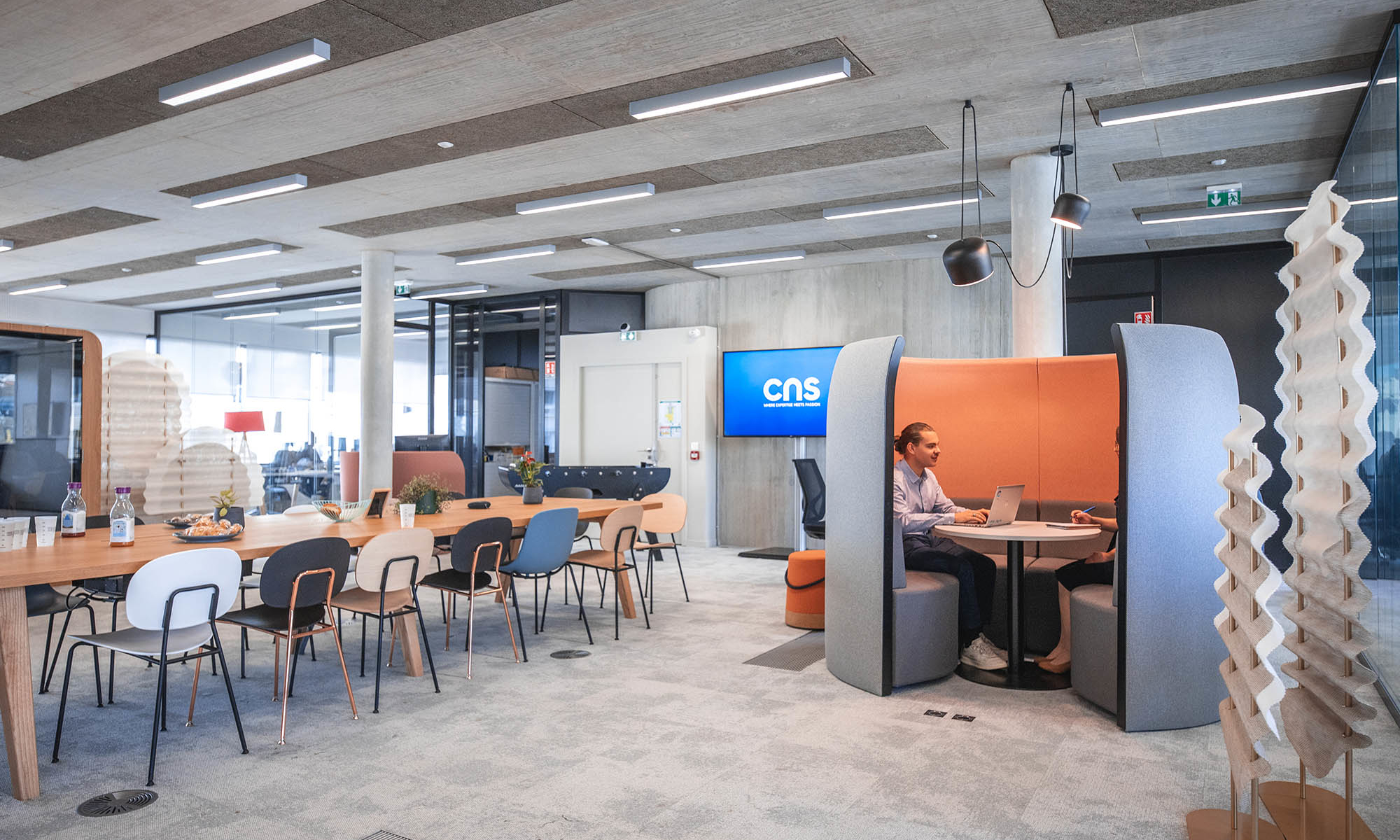 Lyon
In the heart of the modern district of Confluence, our office and headquarters CNS benefits not only from a prime location, but also from vast, bright and warm spaces with a 360° view on the beautiful city of Lyon.
0

employees

Around 0 m2

surface area

0 /5

Lyon office hospitality score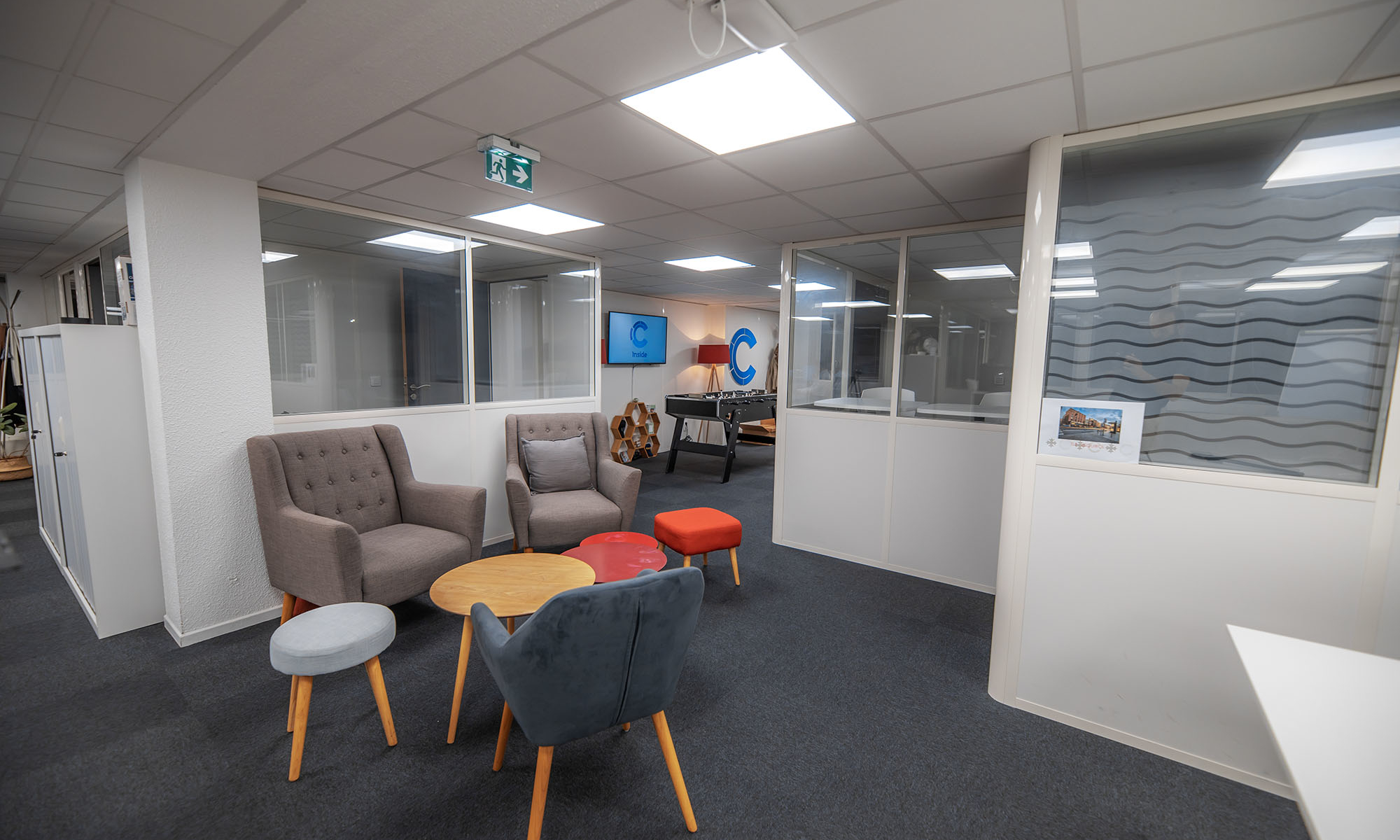 Toulouse
Easily accessible due to its proximity to the airport, the ring road and public transportation, our third largest CNS branch offers bright, friendly offices with the CNS spirit and warmth of the Southwest.
0

Average age

0 %

360nboarding coaches

0 %

"real" Toulouse locals in the team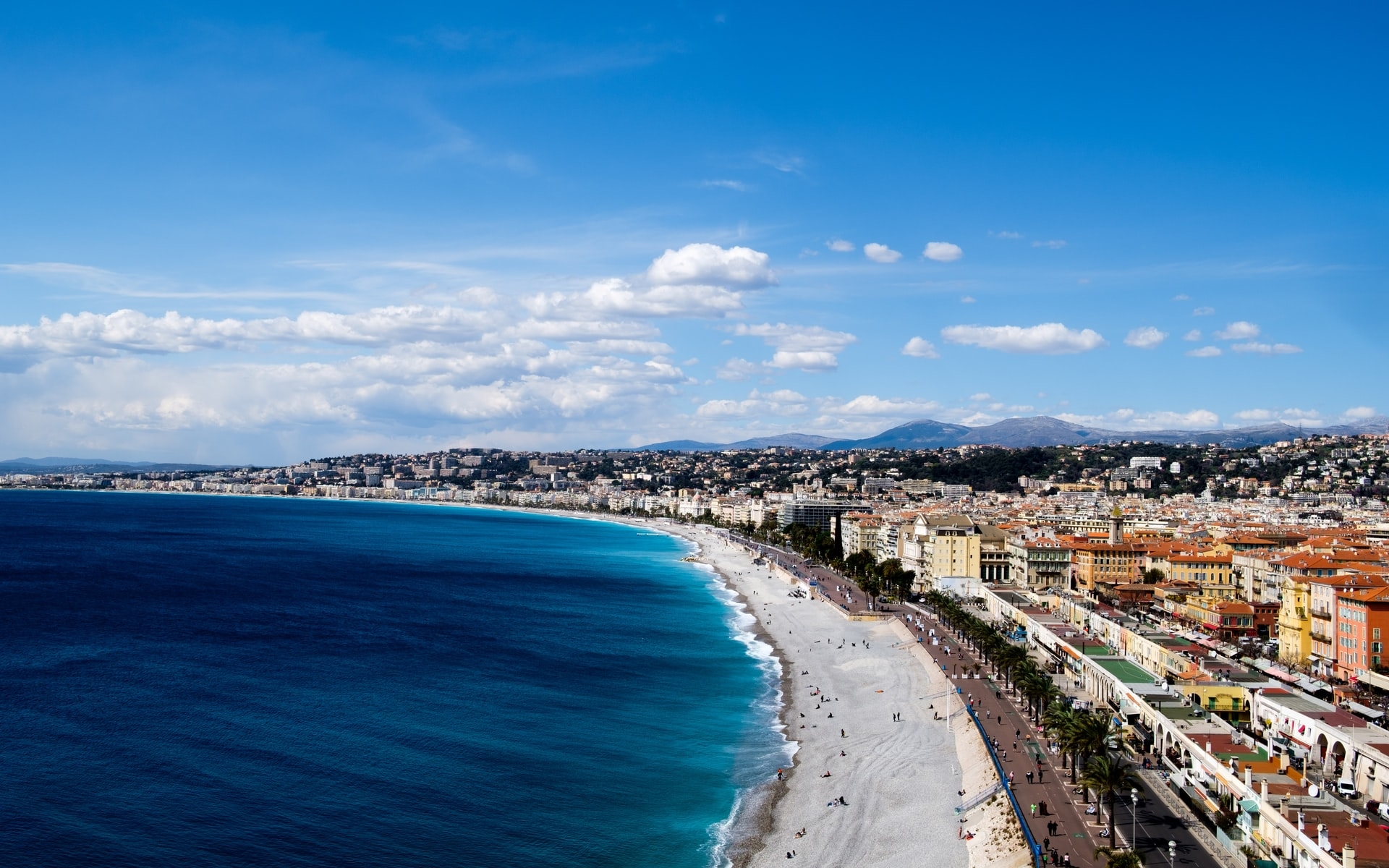 Nice
In the heart of Nice, not far from the Promenade des Anglais, our team from Nice meets regularly in a modern and friendly coworking space.
0

Opening date of the office

0

Average age

0 %

women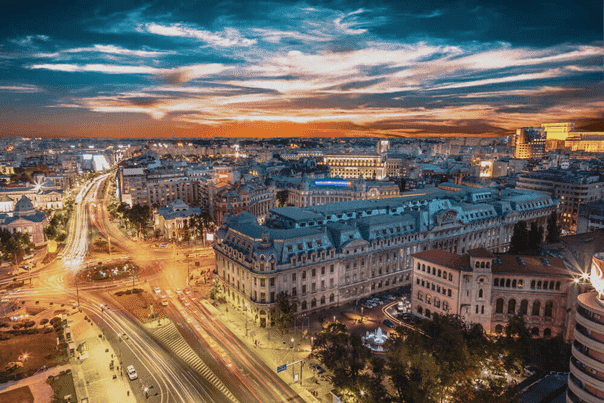 Bucharest
In the center of the capital, our Romanian team shares elegant coworking spaces with many IT start-ups.
0

consultants

0

member of Expertise
& Innovation division

0

certifications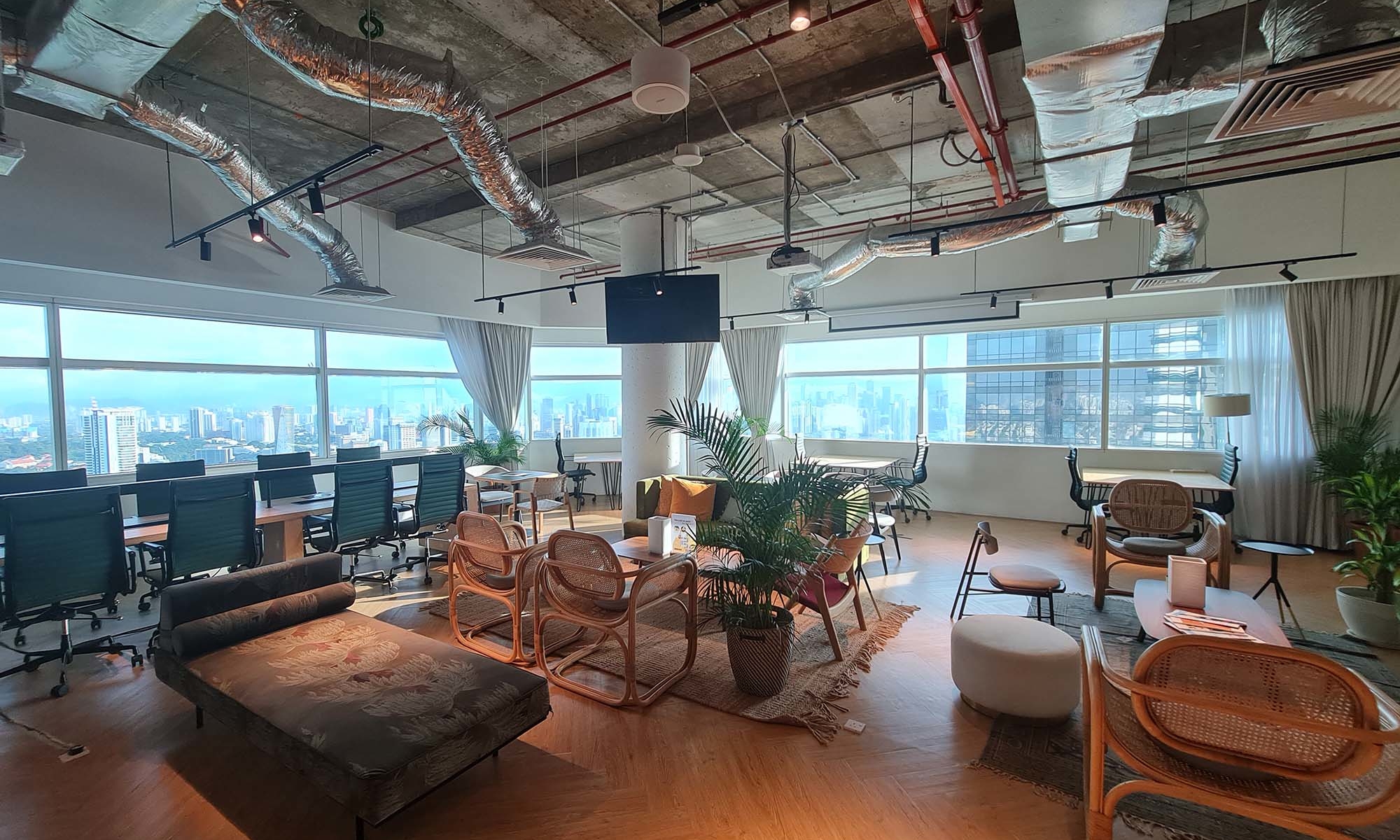 Kuala Lumpur
From the 39th floor of the QSentral tower, our Malaysian office enjoys a spectacular view of Kuala Lumpur.
0

French-Malaysian team

0

International volunteers
lived the experience

0 th

storey in the
QSentral tower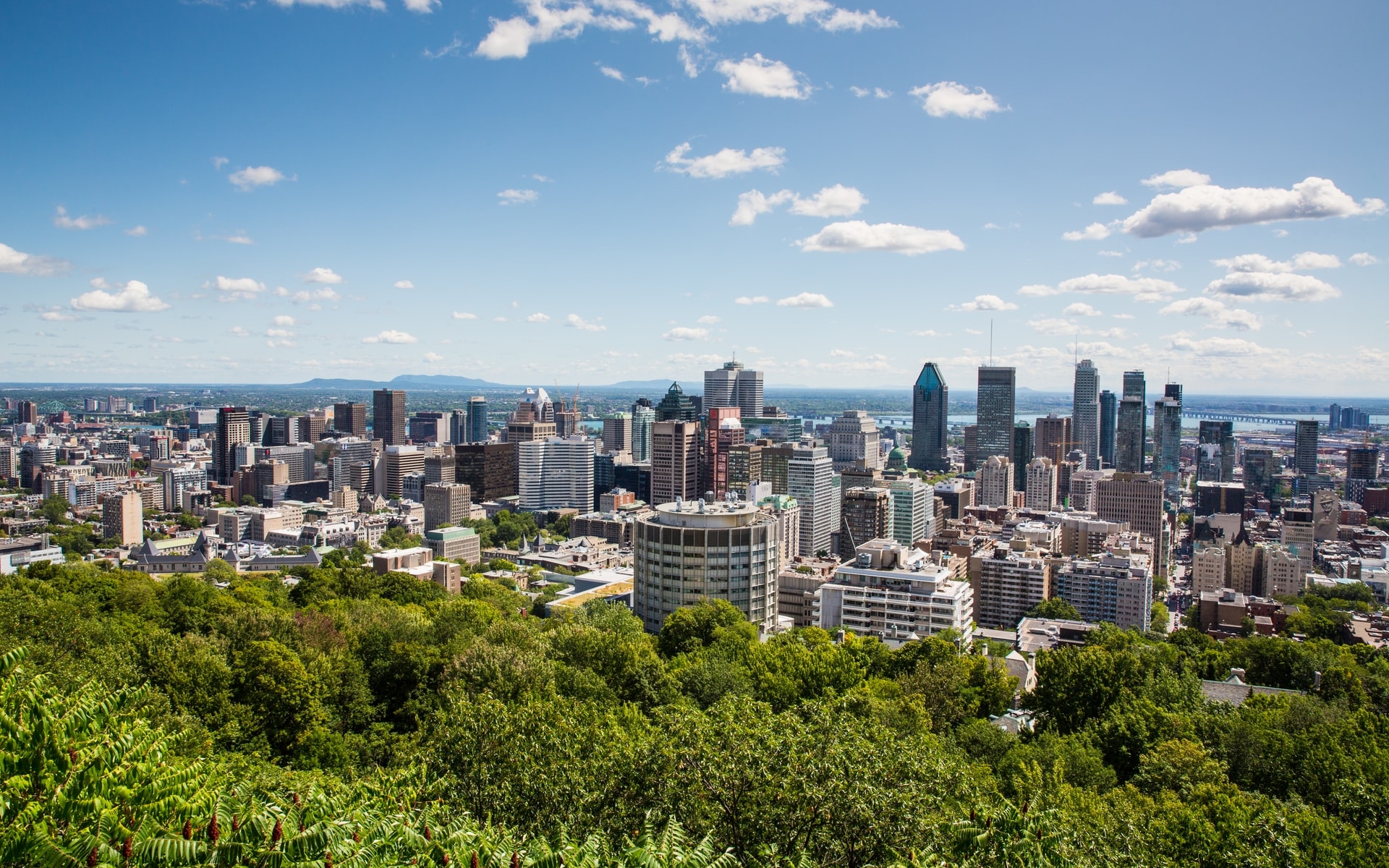 Montreal
Our latest office is located in the center of Montreal, and formalizes our presence in North America!
0

consultants

0 °C

average
temperature

0 %

use French as a
working language
Events that structure the pace of life at CNS
AUTUMN KICK-OFF
The event marking the return to business after summer holidays. The seminar brings together all French and international teams to set out our objectives and discuss topics that will drive the rest of the year.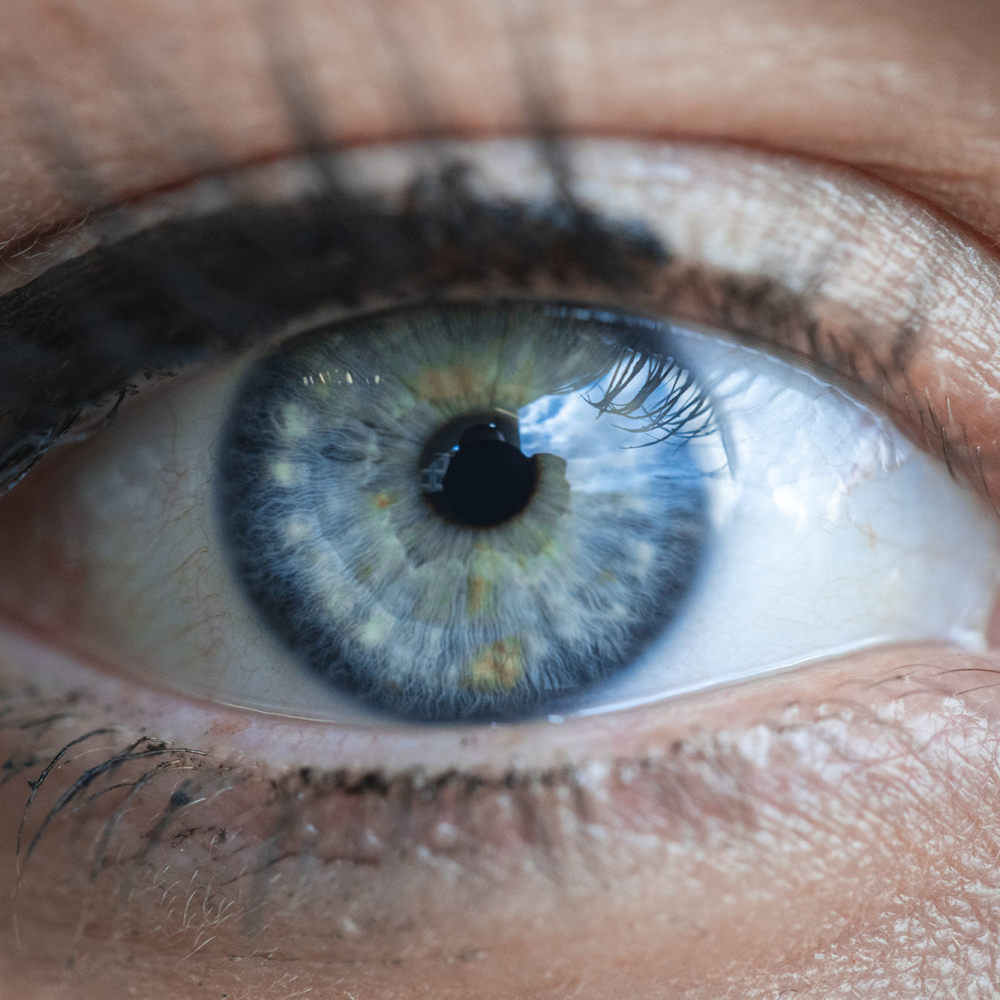 ZOOM
A new subject that will impact how CNS operates? A corporate announcement to make? Use zoom!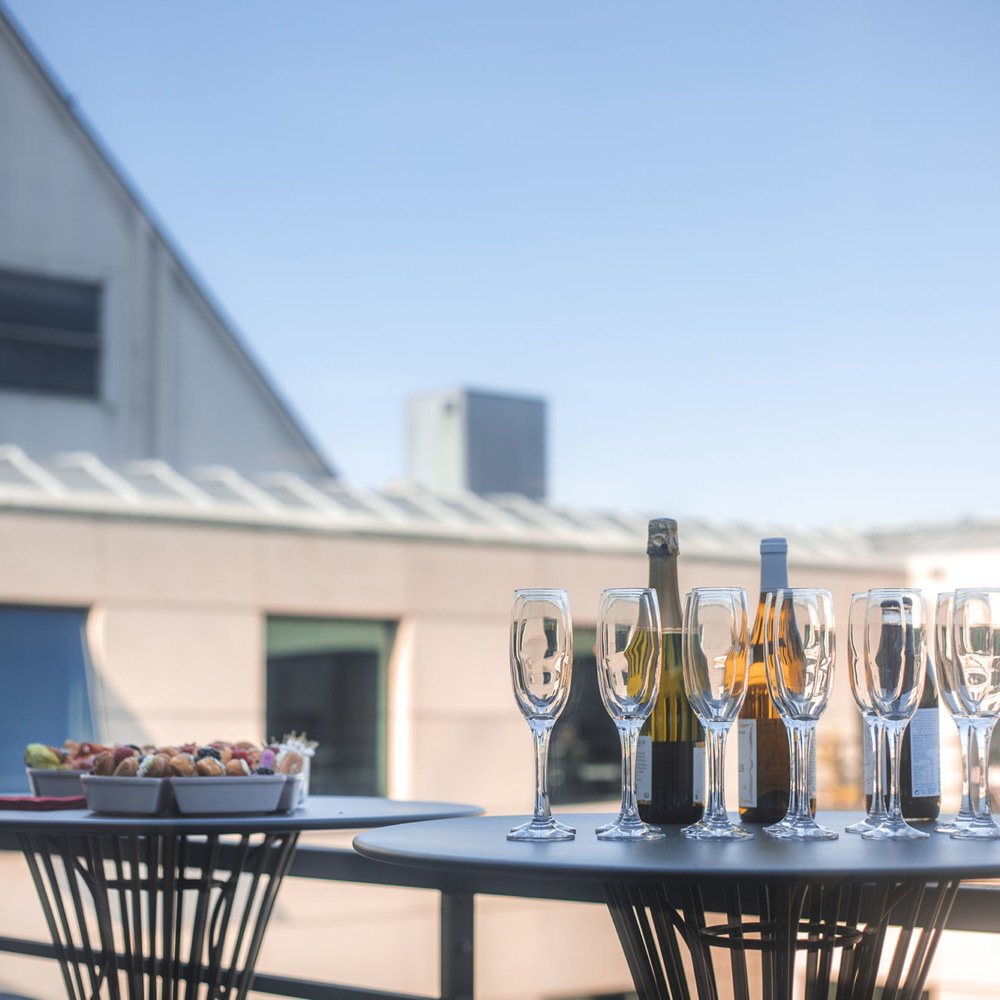 AFTERWORK
What better than an informal after-work drink for consultants and future student recruits to meet? The chance to discuss CNS and our universe in an informal setting.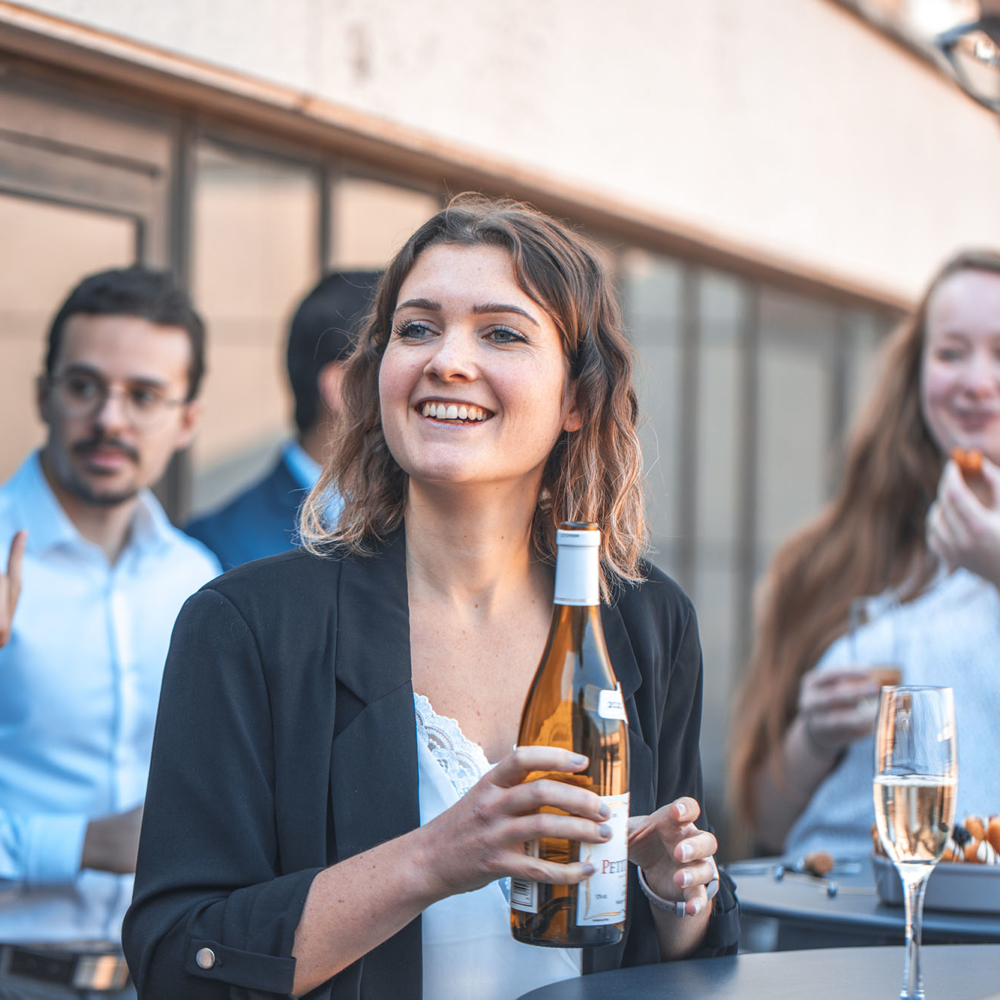 INFORMAL ACTIVITIES
Our day-to-day life includes activities such as blind tests, VPN Coffee, Pictionary, Cooking challenge, Among Us, sports classes, themed meals, etc. We never lack imagination to inject a bit of fun!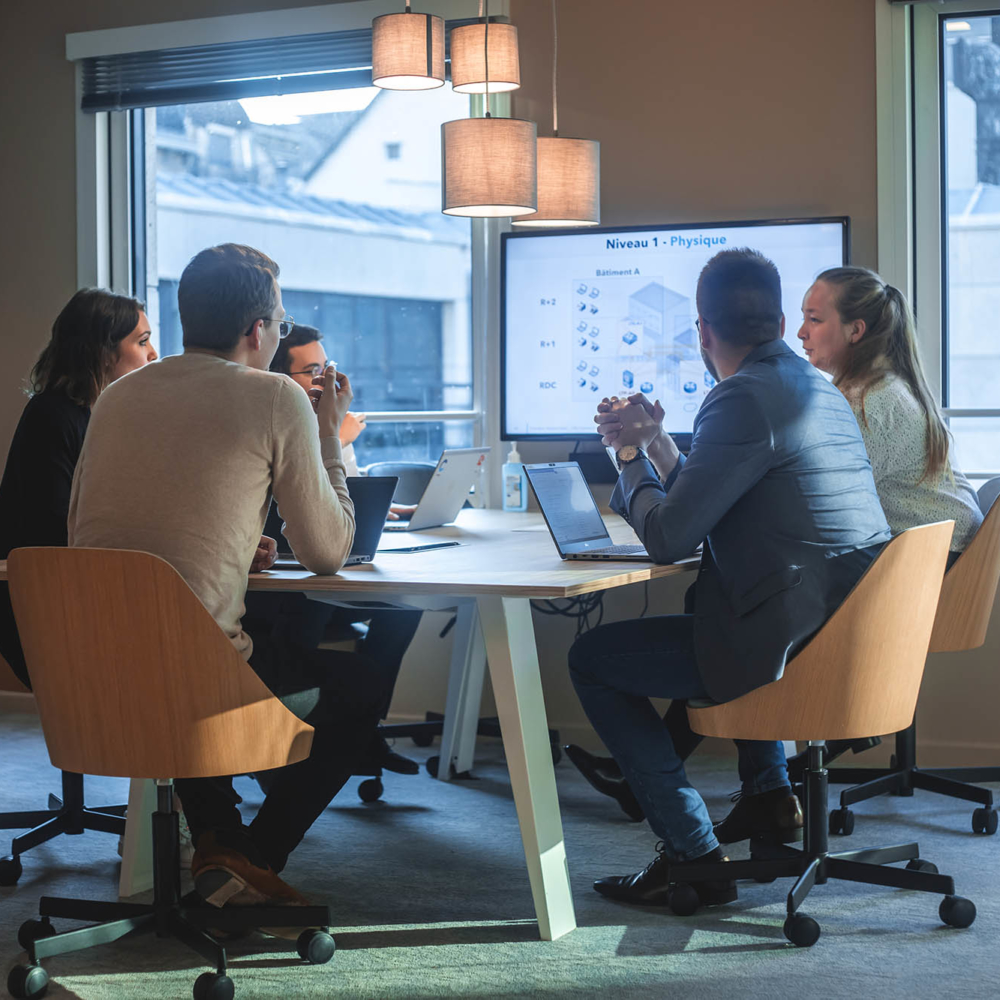 REX TALK
Spontaneous, simple sharing and discussion of project feedback, including a customer experience, a focus on technology, or a success story, all wrapped up in 30 minutes!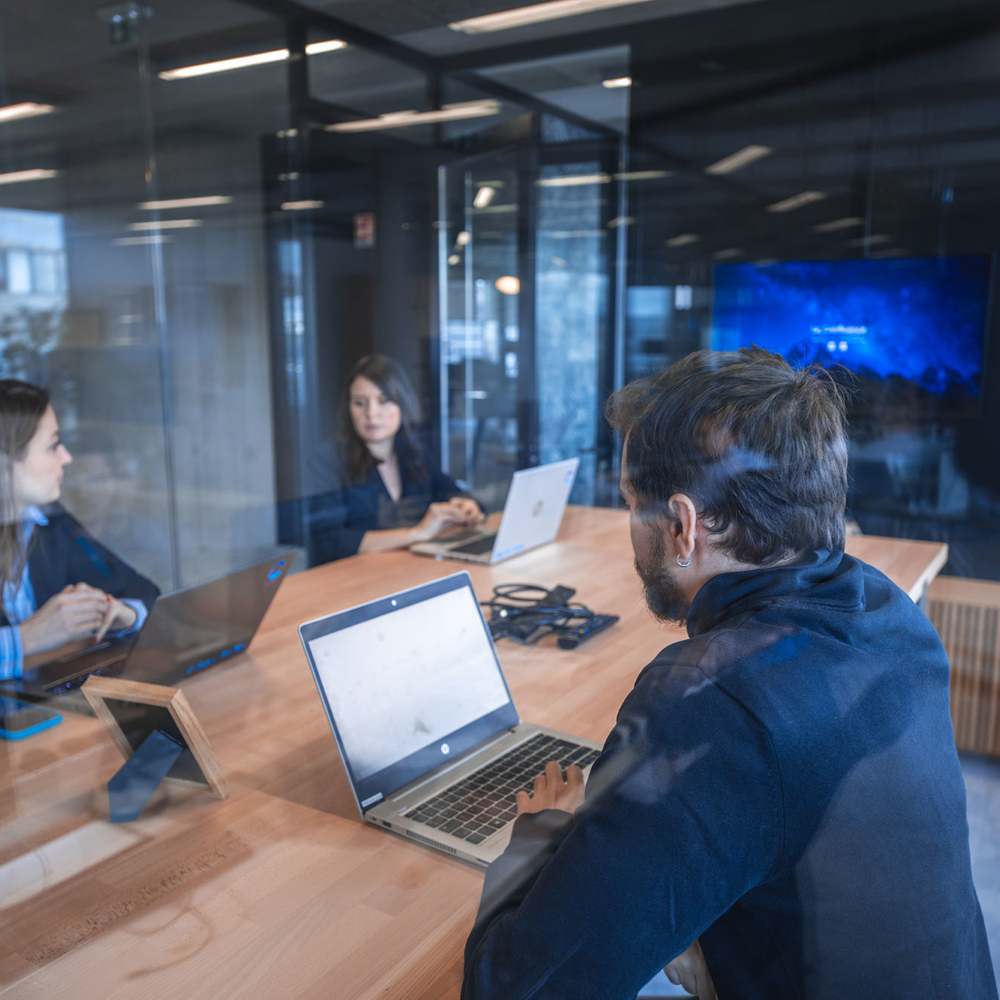 WORKSHOPS
The ideal opportunity for each person to learn more and explore the activity, missions, and projects of others.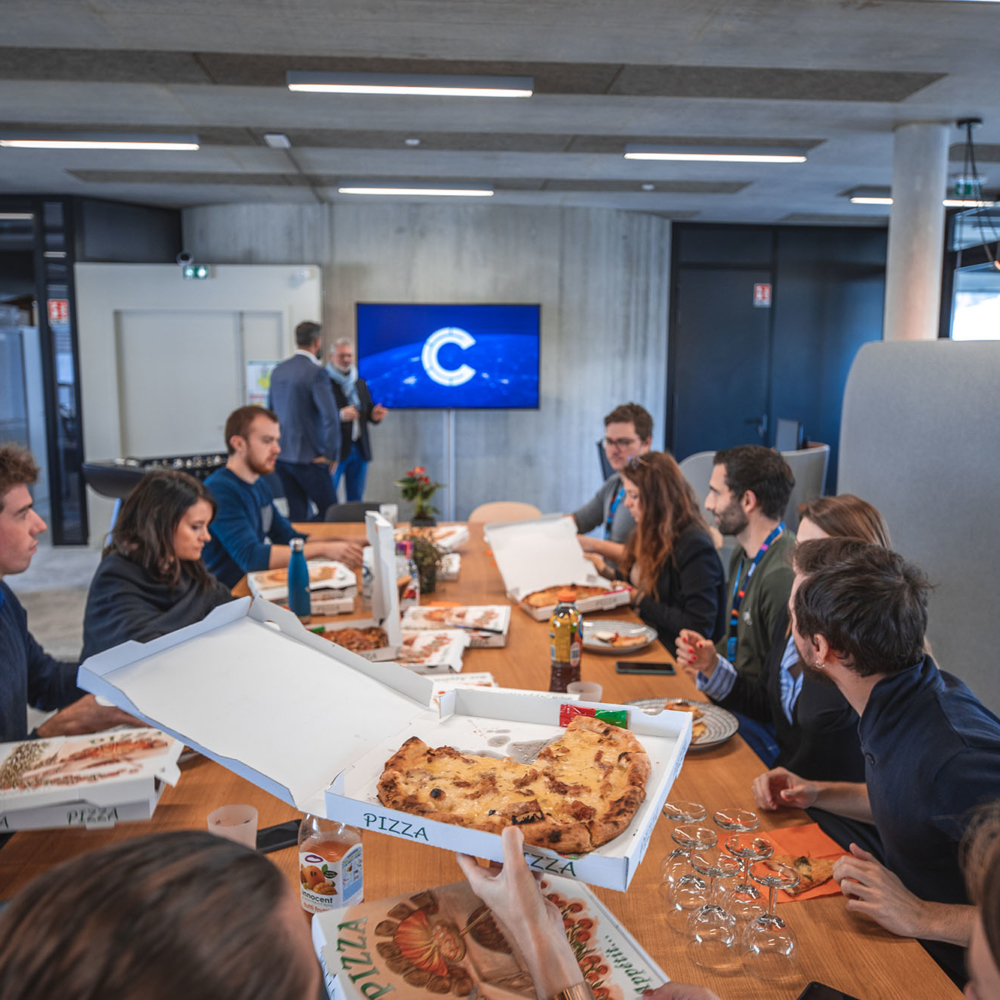 INITIATE
The principle is easy: share technology intelligence with colleagues while sharing a pizza!
MORE

THAN A

JOB, A LIFE

PROJECT!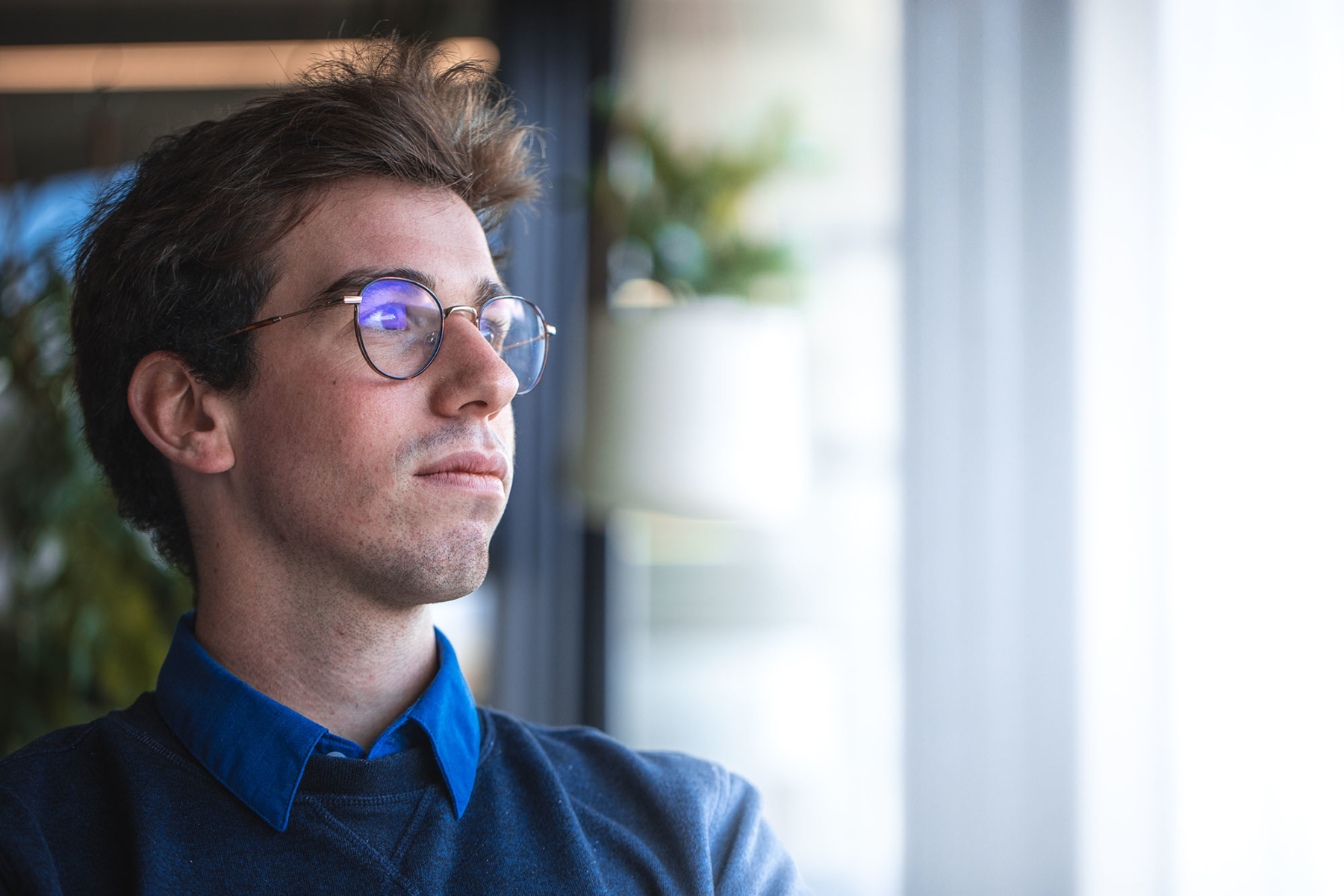 CNS opens the door to changing your life! Seeking to change job without upheaval to your daily life?
Work smarter, Go further: And what if we told you that we pay special attention to our work/home life balance?
With the transition initiated firstly by Covid, CNS rapidly understood that remote working would play a key role in the well-being of its staff and their work/home life balance. Work smarter, Go further is our slogan for remote work done smartly. Each person organises their activity according to their customer, company events, and their personal life, but always in agreement with their manager.
CNS will help you find a nursery space near your home!
Finding a place for your infant at nursery can sometimes be a real headache. Through our partnership with maplaceencrèche, we offer our staff the possibility of searching a network of 4,000 establishments in France to find a suitable place. Our search criteria take into account each family's specific requirements. A guaranteed nursery place for your child!
CNS will locate accommodation for you!
For any person signing a new permanent contract in France and currently living over 70 km from our offices, we offer assistance in finding suitable accommodation in partnership with Home In Love. Reduce your mental workload, arrive for your induction day with peace of mind. We prefer you to focus on the essential rather than on paperwork!
CSR

Our commitment to corporate social and environmental responsibility came naturally from our people, based on their sensitivity and their own personal commitments. CNS has simply encouraged and supported such initiatives.
CNS wishes to be seen as a player in education, concerned by making classroom education in schools match up with real needs of businesses. In September 2019 jointly with the Telecom Sud Paris engineering school, we introduced a "Networks of the future" teaching chair. This programme is co-built to correlate with society's future needs.
In parallel to this sponsorship, our consultants are active in certain engineering schools. Why not you? We deliver classes mainly at INSA Lyon, Telecom Sud Paris, CPE and Promeo to offer future consultants a taste of our technical expertise!
Caring for the environment also involves minor every-day actions, such as sorting and recycling waste, saving energy, etc. Our consultants embody this approach and demonstrate best practices in our offices. Got a project that is dear to you? Come and talk to us about it!
---