A global approach to combat cyberattacks
The response to cyberattacks has to be global and suited to business-specific risks. To help you build an effective defence, we audit IT infrastructures, we design and define dedicated security policies.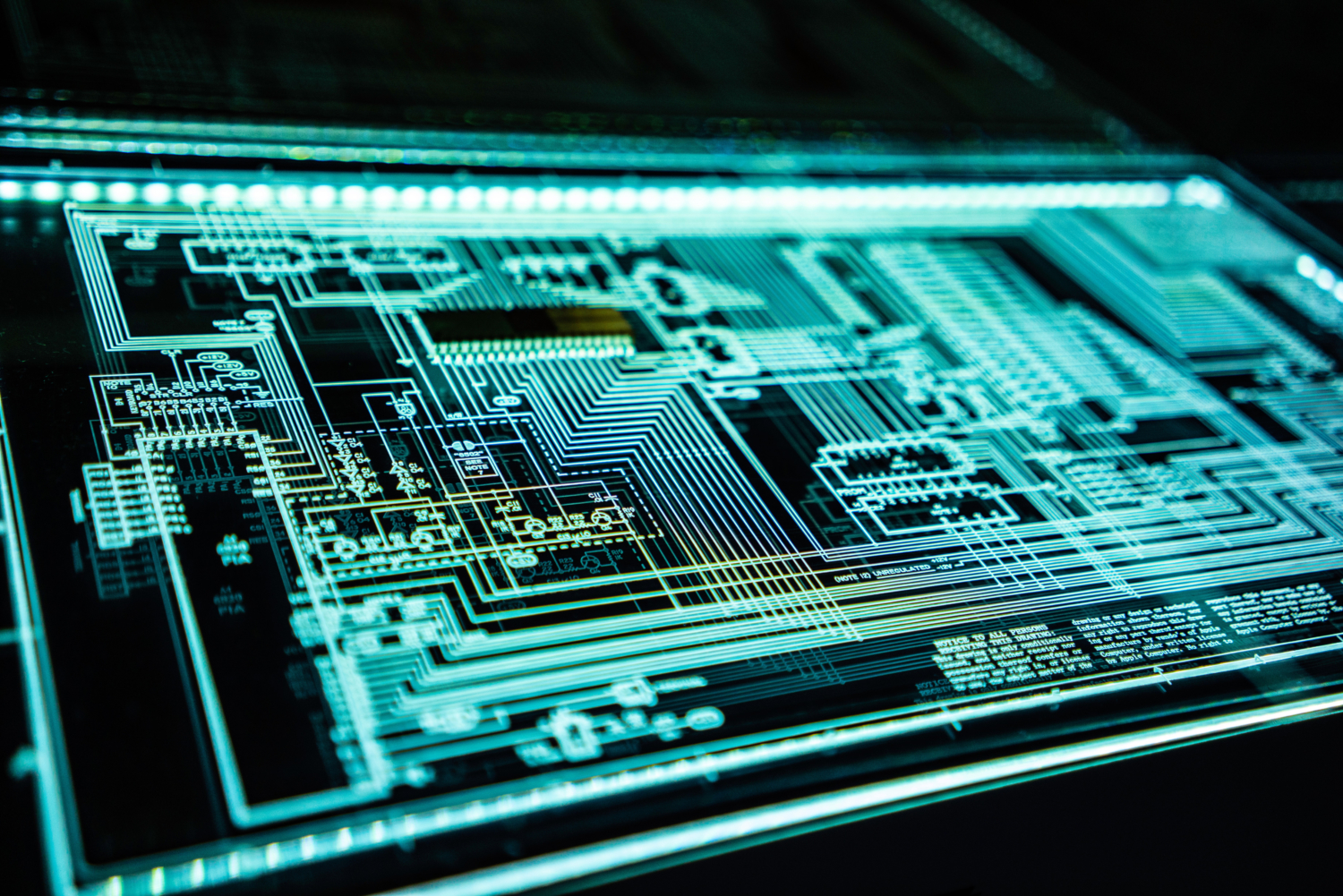 Protection against attacks does not mean simply accumulating security systems. We need to assess the risks specific to the customer and determine them together.
Our global vision of infrastructures and their security drives our ability to define a specific security policy for each individual customer.
Attacks occur increasingly often and are becoming smarter. To protect ourselves, many different solutions exist, such as awareness training, audits, perimeter security, app security, etc.
We are familiar with all such solutions but our expertise lies in their design, deployment, and management to match your global security policy. This will minimise how attractive you are to hackers.
Whatever the Cybersecurity policy and the solutions deployed, a zero-risk system does not exist. Rapid incident detection and immediate response actions are determining factors but insufficient on their own.
Anticipating and preparing for restoring the IS are also essential in case of problems.
Adapting your security to business risks
A cyber risk must be managed in a conventional manner. Our aim is to lower its criticality, namely the result of multiplying its probability by its impact. In light of this, we seek to minimise these two parameters, focusing our strategy on a 4-pillar approach:
prevention
risk mitigation
rapid detection
the responsiveness to attacks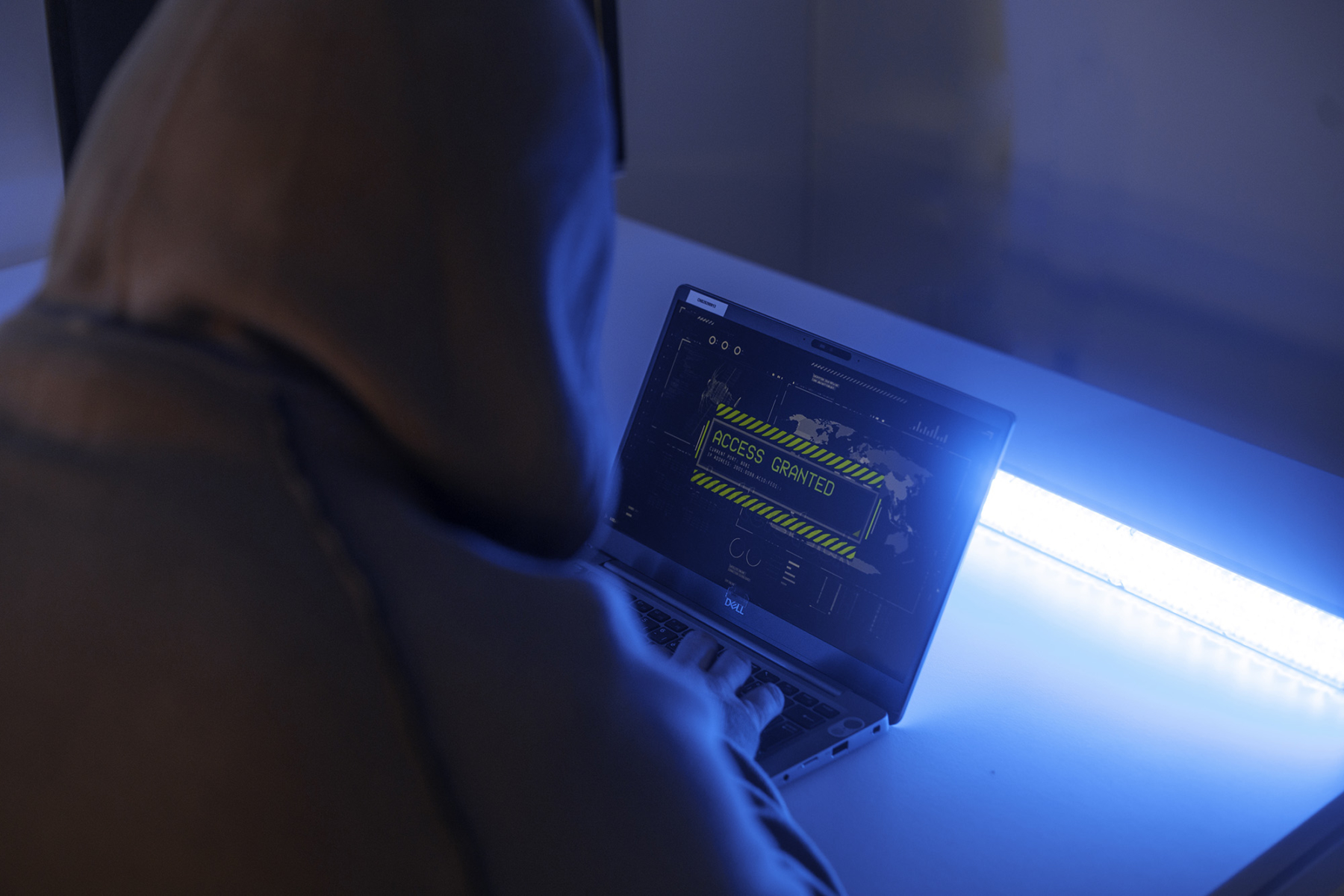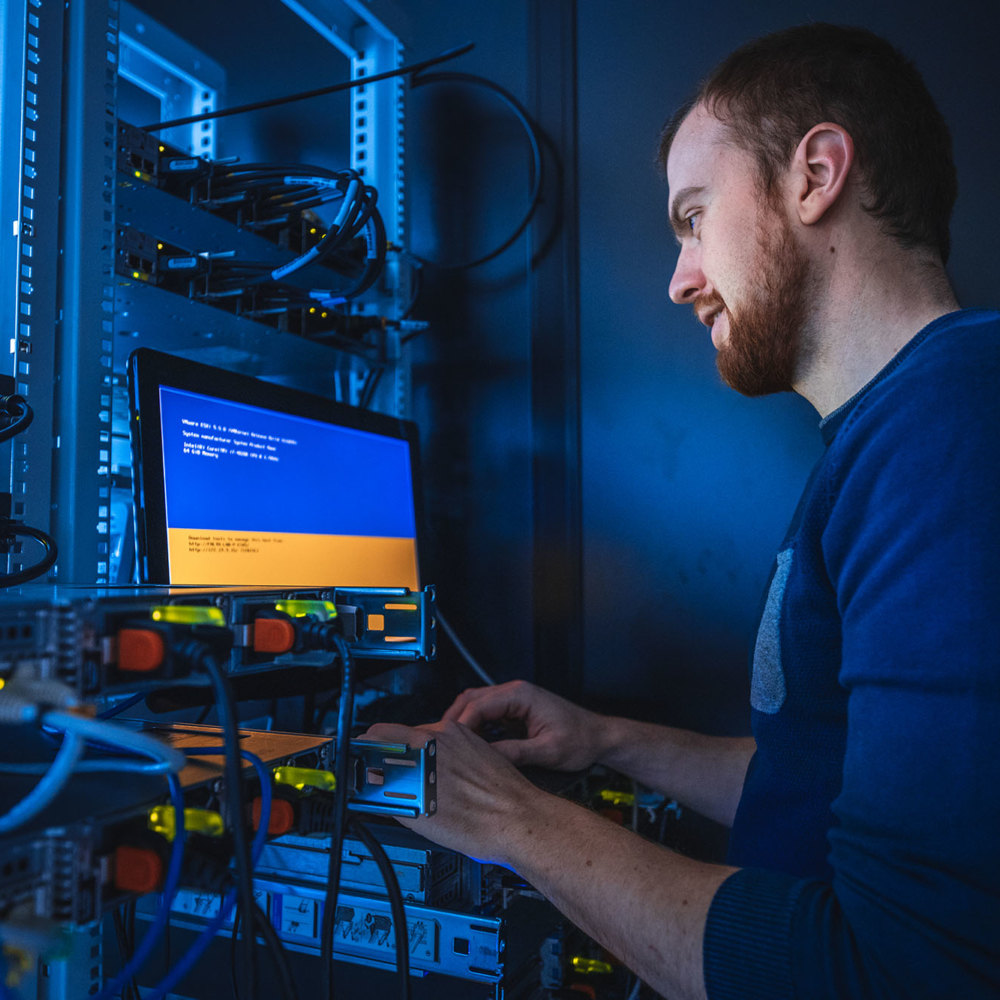 AUDIT
After reviewing the health status of your security, we build a roadmap together in order to achieve your objectives.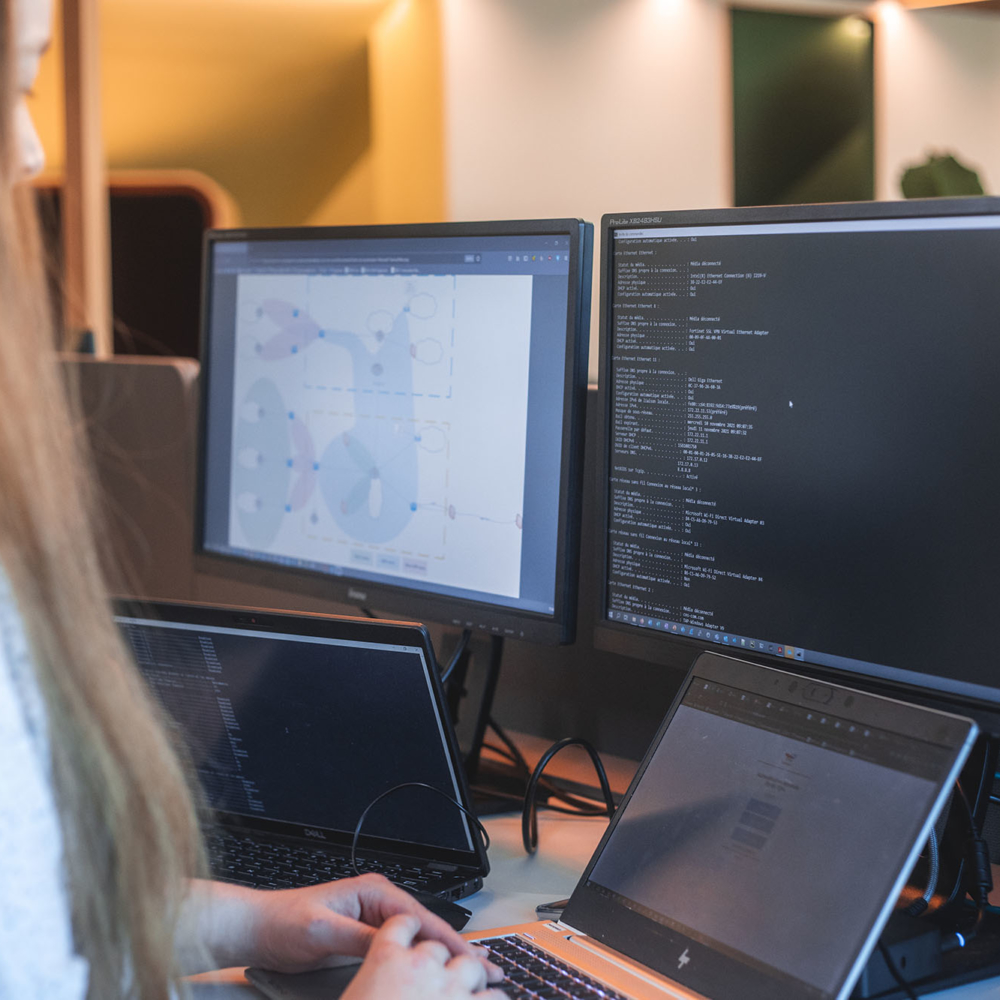 INFRASTRUCTURE SECURITY
Technical foundation of an information system. Essential to ensure the correct configuration of network and system equipment, but also the global architecture, which will help to reinforce your perimeter security.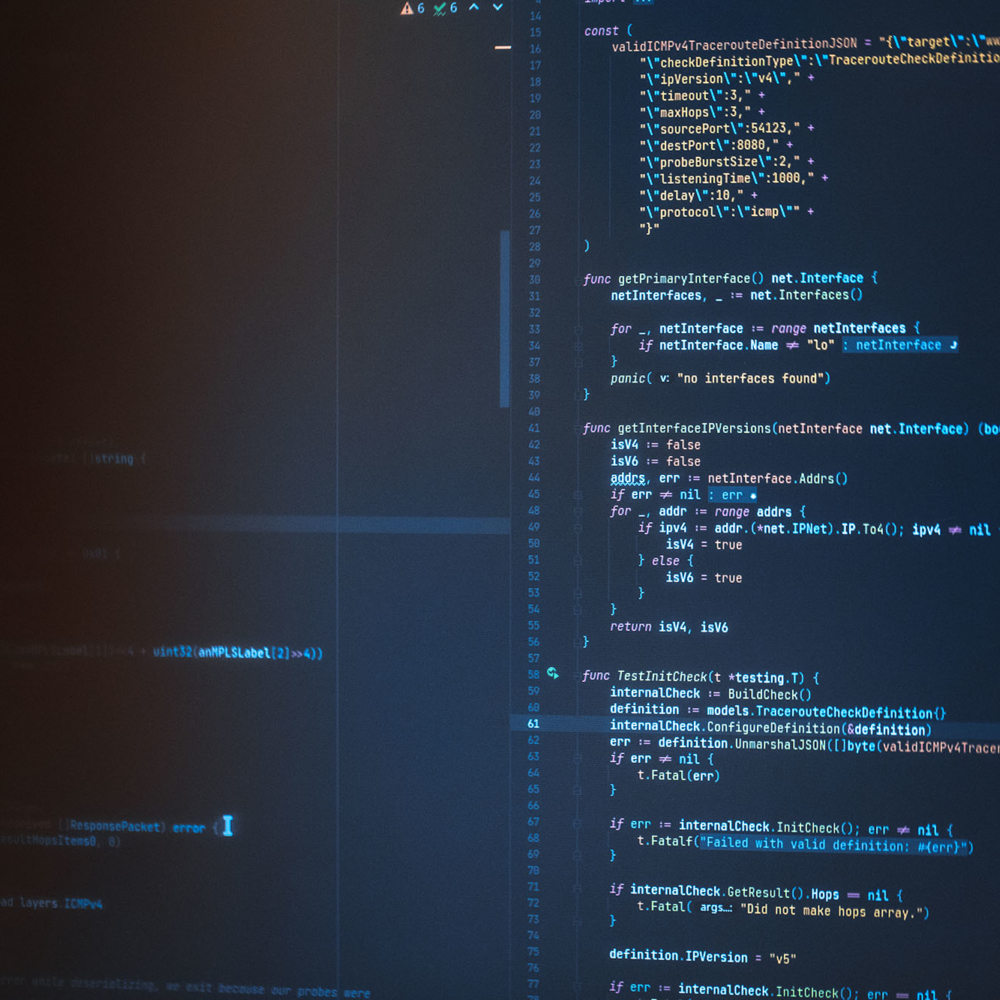 CLOUD SECURITY
For a number of years now, cloud services have steadily increased their presence in business information systems. Its online accessibility and technical complexity means that IAAS, PAAS and other SAAS must be adequately protected.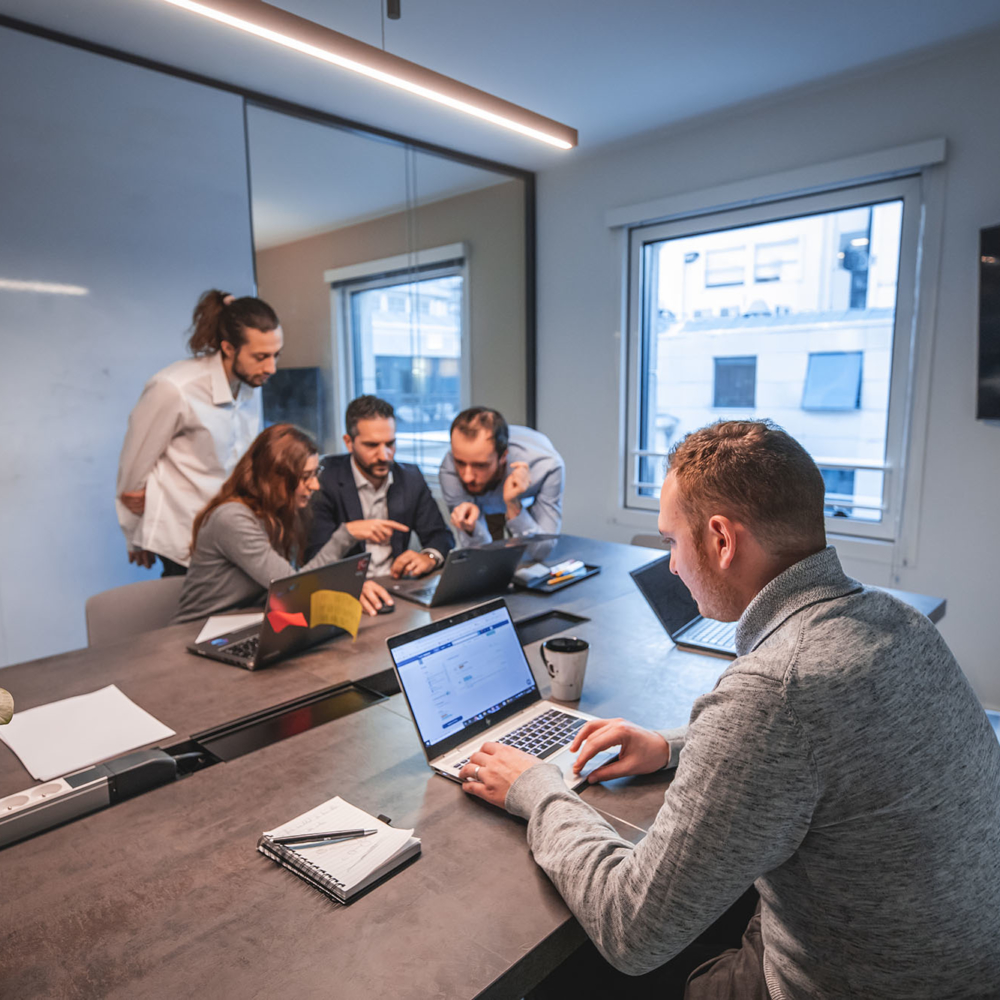 GOUVERNANCE
Security is not just a question of a technical response. You also need to implement the appropriate procedures for day-to-day IS administration, anticipate all scenarios, establish chains of command and responsibility.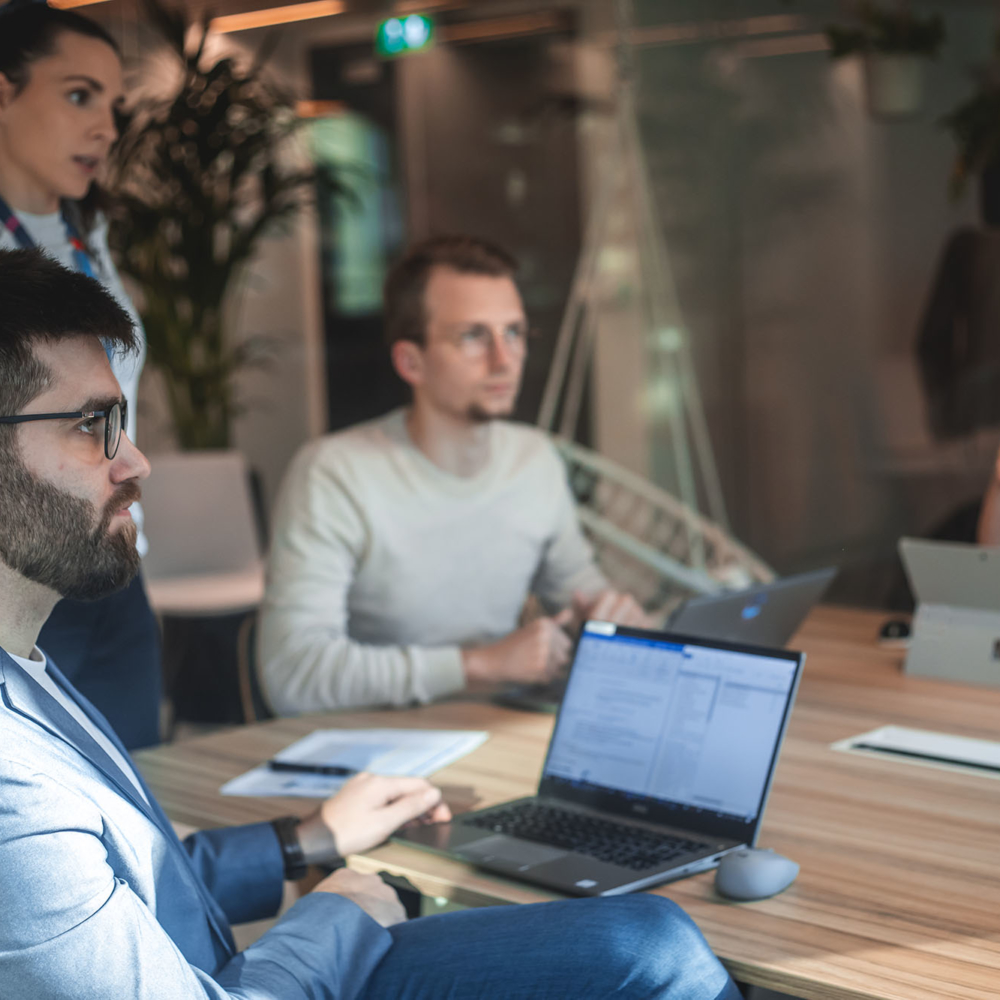 PREVENTION AND AWARENESS
Human factors are responsible in the majority of attacks. It is essential to inform and train company personnel and test them regularly.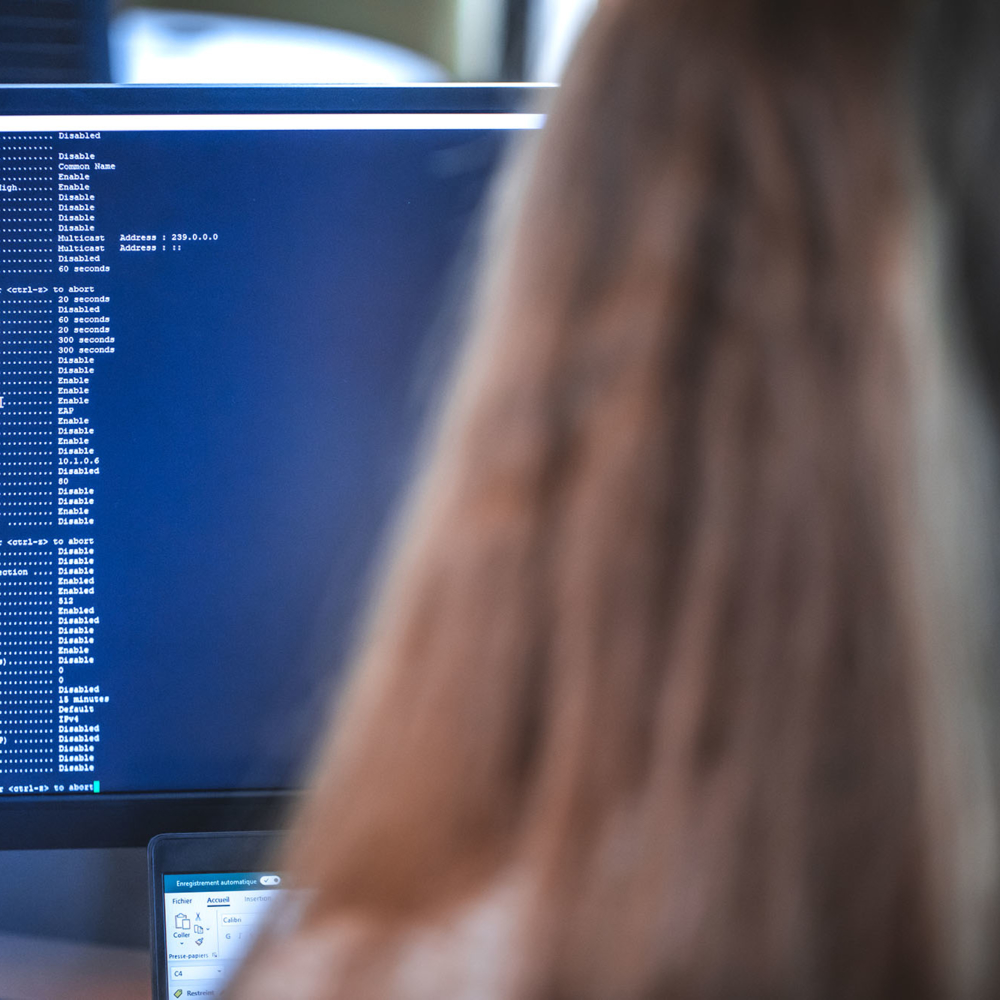 SECOPS
Information reported by sensors requires considerable processing. We assist in identifying the best tools for the job, and can configure them to capture relevant information.