Multi-site network

security audit,

Asia-Pacific
The world leader in HR and personnel services requested CNS to conduct a network security audit for all its offices in the Asia-Pacific region. The objective was to upgrade each site to group standards so they could be integrated into the global network.
BACKGROUND
Each of the customer's offices in Asia-Pacific was managed independently by each country, without application of group standards. The purpose of the audit was to jointly verify all configurations (switches, routers, firewalls, controllers, and wireless access points on sites) to ensure compliance with standards, verify the appropriate level of security and identify potential vulnerabilities.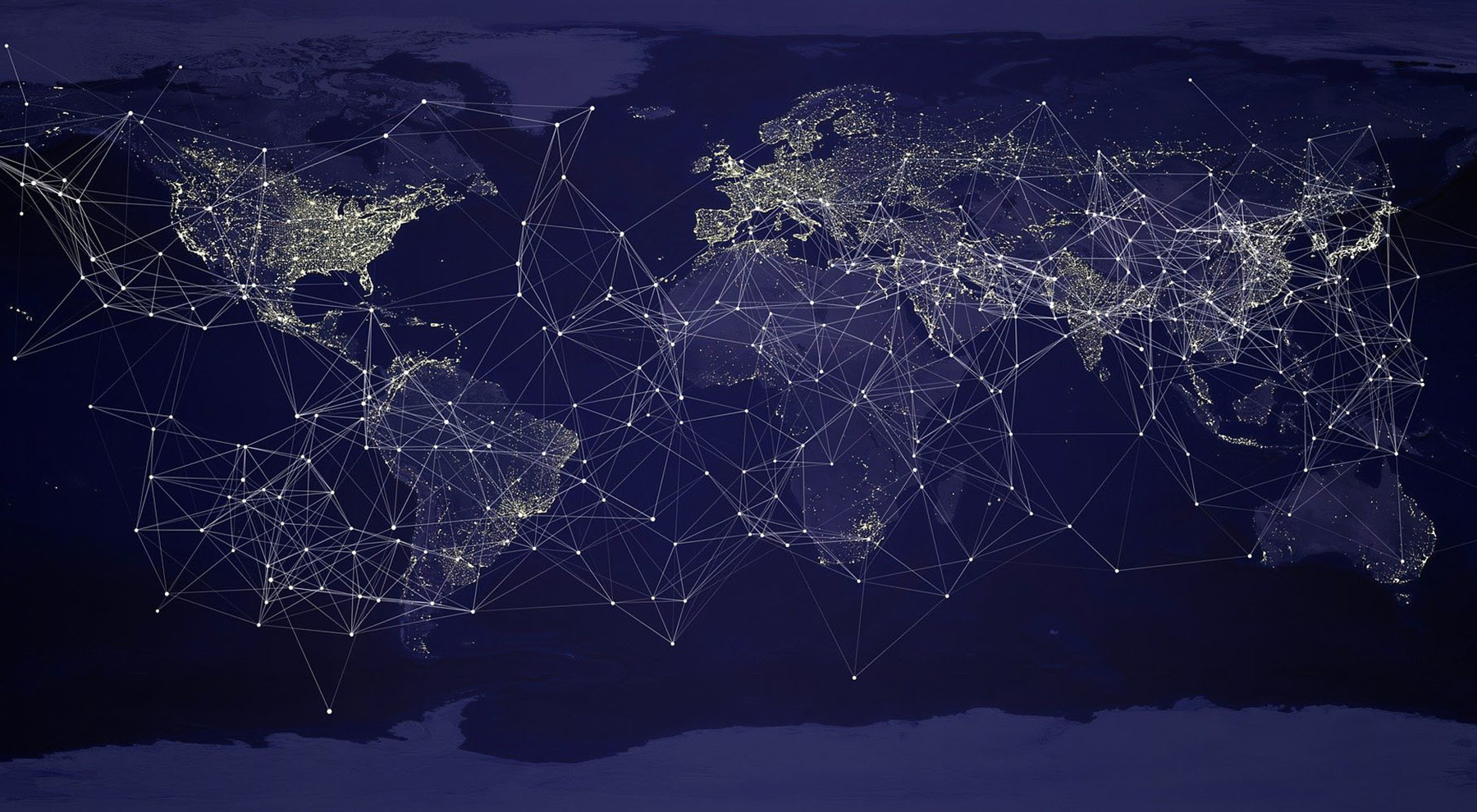 The main difficulty on this project was the extremely heterogeneous nature of the environment, in terms of products, their configurations and site topologies.
The configuration of switches from different makers (Cisco, Meraki, HP or Linksys) was reviewed in detail, as were those of wireless access points (Meraki and Cisco) and firewalls (Meraki, Palo Alto, Fortigate, CheckPoint, Sophos or ASA). For the latter, the filter and NAT rules were analysed, as was the cloud proxy configuration.
---
The audit conducted by CNS has enabled the necessary changes to be made to secure the APAC networks and integrate them into the customer's global network.
World leader in human resources solutions
Sector: Services
Area: Asia-Pacific (APAC)
0

sites audited

0

countries

0

months
References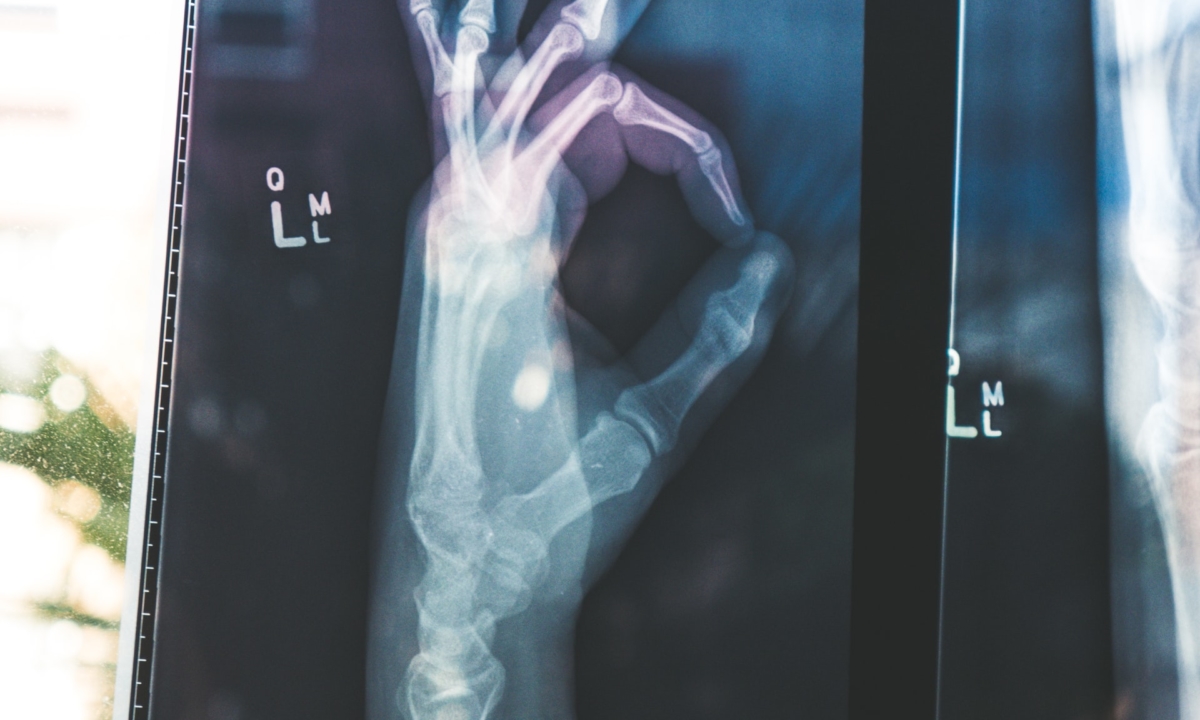 Hospital audit of Active Directory, DNS and DHCP infrastructures