A successful

modernisation for

a data center network
How to build an optimal migration plan to migrate your data centre network and workflows, while maintaining continuous service?
BACKGROUND
A major banking industry player decided to upgrade its data centre infrastructure. The infrastructure carries the CRM services, business line services, the backbone of the overall architecture and the partner interconnections.
The initial attempts to migrate gave rise to multiple issues: loss of connectivity between the legacy and new infrastructure, loops, broadcast storms and malfunctions in firewall clusters. These anomalies resulted in the loss of critical services and severely impacted production. Faced with this situation, the attempted migrations were suspended, and it was decided to call in CNS.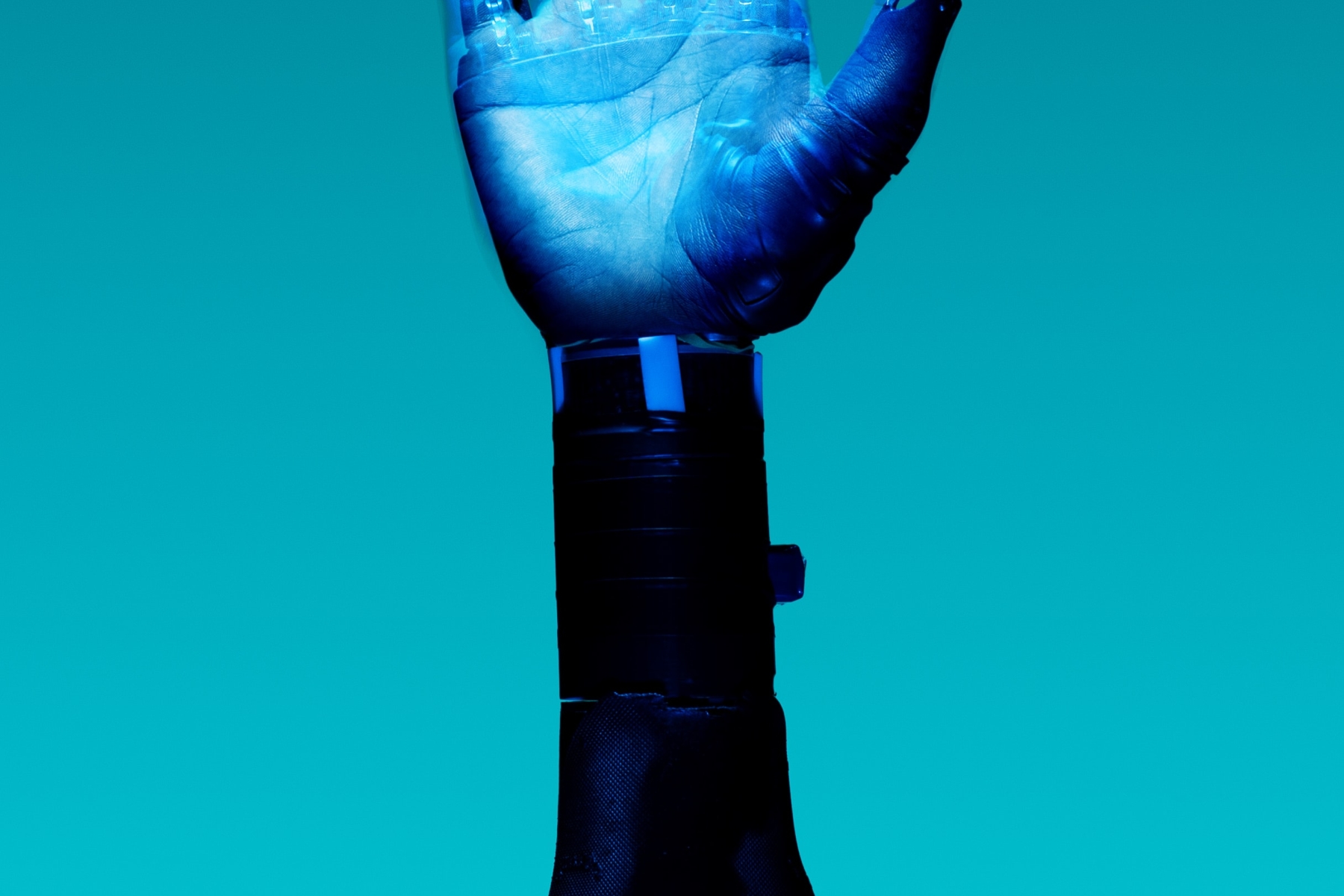 CNS was approached to stabilise the infrastructure and in parallel, establish suitable conditions to enabling them to securely resume the migrations.
The process adopted by our consultants was based around three phases:
Audit and analysis of incidents encountered and of the planned target architecture
Technical review and diagnostic of intended migration method
Assistance in migrations and in real-time troubleshooting
This major operation was a success. I would like to thank Jérémy and Claudiu for their time and technical input during the work process.

IT Production Manager
---
STABILISED NETWORK PRIOR TO MIGRATION
CORRECTION, OPTIMISATION THEN VALIDATION OF TARGET NETWORK
ASSISTANCE IN PREPARATION THEN VALIDATION OF MIGRATION PLAN
ASSISTANCE IN MIGRATING ALL SERVERS AND HOST EQUIPMENT TO THE NEW DATA CENTRE NETWORK
Major player in the banking industry (online banking, share trading and financial information)
Sector: Finance
Area: France
0

data centres in France

0

months of work
References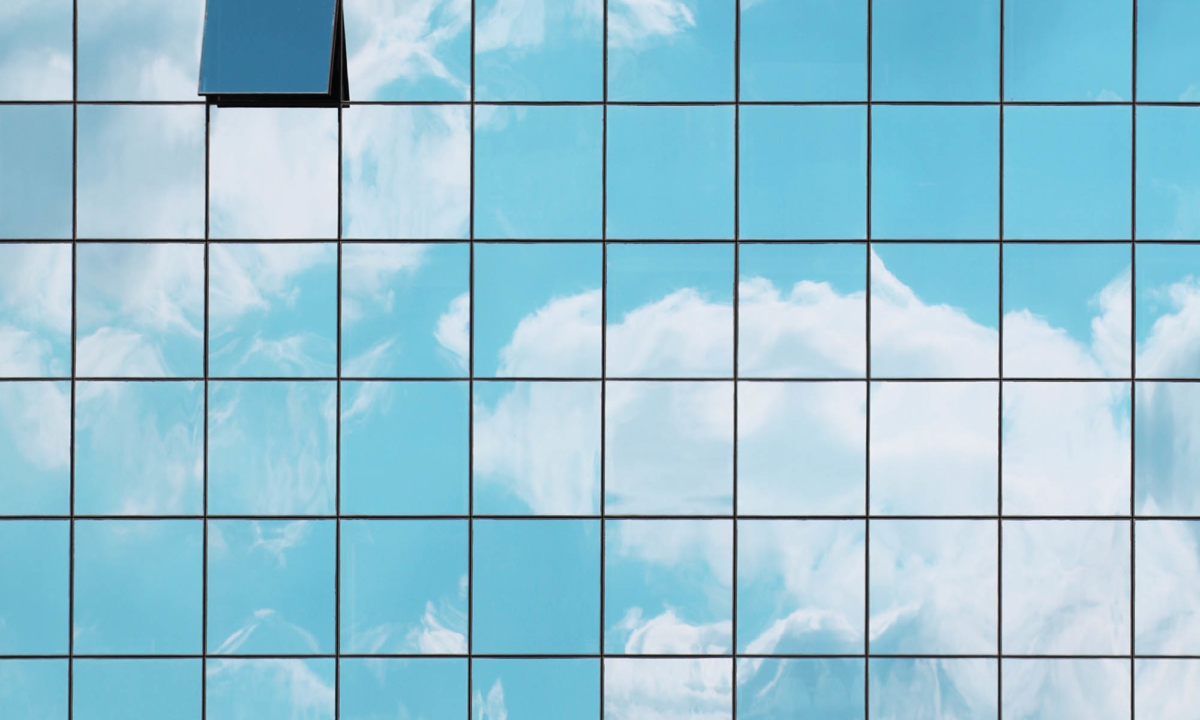 Network impact management in migration of applications to the cloud