Automated

data center migration
Our customer is a major player in banking in France. To address the mass migration of servers from its legacy infrastructure (NX-OS) to the new Fabric ACI, it was seeking to implement automation tools. CNS was approached to create these tools.
BACKGROUND
Migrating servers from a legacy data centre environment to a new infrastructure is a time-consuming and delicate operation. Service downtime must be limited to a maximum and the migration must not generate side effects, with full visibility for users.
To achieve these objectives, CNS automated as many tasks as possible to ensure that the several thousand server machines were migrated under the best possible conditions.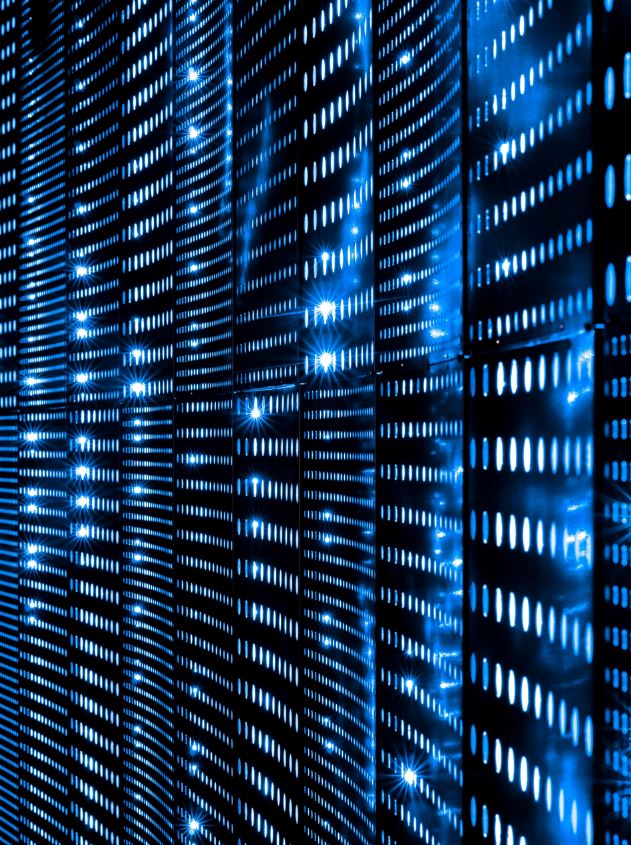 CNS consultants adopted a systematic approach:
Analyse and understand the existing infrastructure
Analyse the needs for the new infrastructure
Model the infrastructure on ACI
Define migration scenarios
Develop tools to analyse existing configurations and generate new configurations for the target environment
Run the migration sequences on test environments and adapt the tools accordingly
Thank you to David and Vincent for their support in automating our migration process.

Infrastructure and administration department manager, Fabric Servers
---
CNS delivered all the tools and procedures for use so that the customer could execute its bulk migration in full independence. Moreover, CNS supported the customer in their first operational migrations, to ensure a seamless handover.
IT infrastructure of major banking player in France
Sector: Finance
Area: France
0

A mix of physical and
virtual servers

0

user branches

0 +

ports migrated
per month
References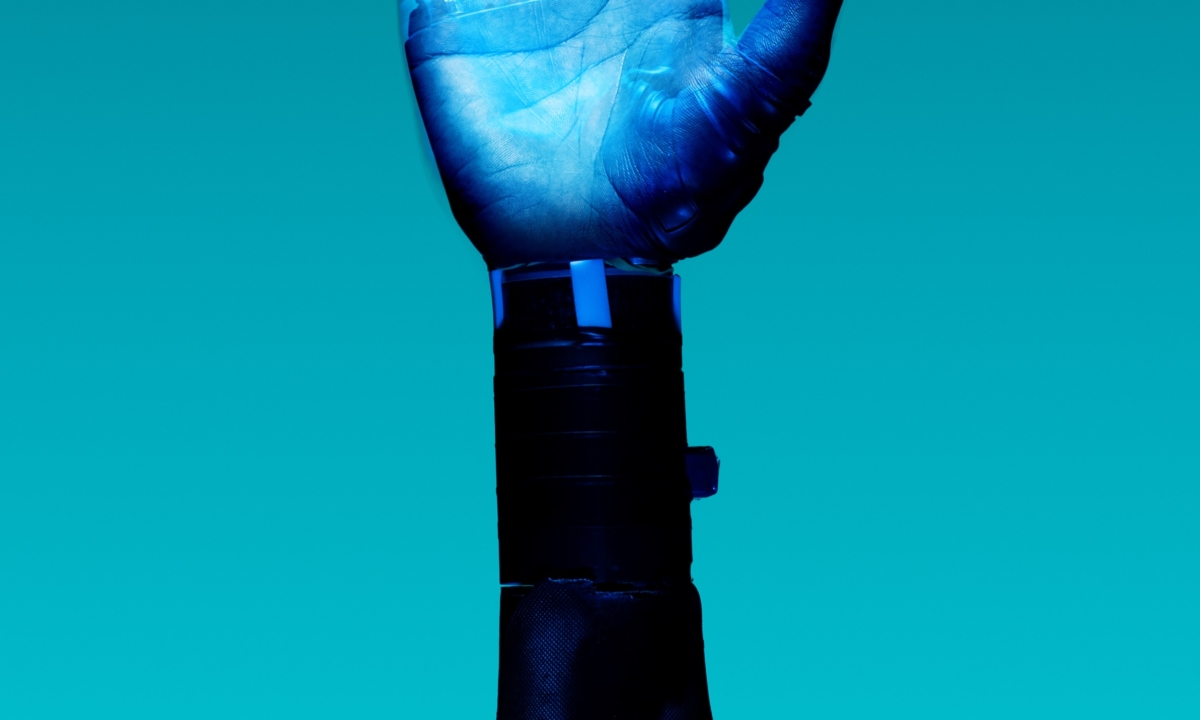 A successful modernisation for a data center network