Hospital audit

of Active Directory,

DNS and DHCP

infrastructures
A French university hospital engaged CNS to conduct an audit of its Active Directory, DNS and DHCP infrastructure.
BACKGROUND
Subsequent to changes in the team responsible for the hospital's Active Directory, DNS and DHCP environment, CNS was engaged to conduct an audit on the key roles in the technical organisation. One of the main objectives was to clean up the customer's infrastructure for day-to-day use and a data pooling project with a local hospital group.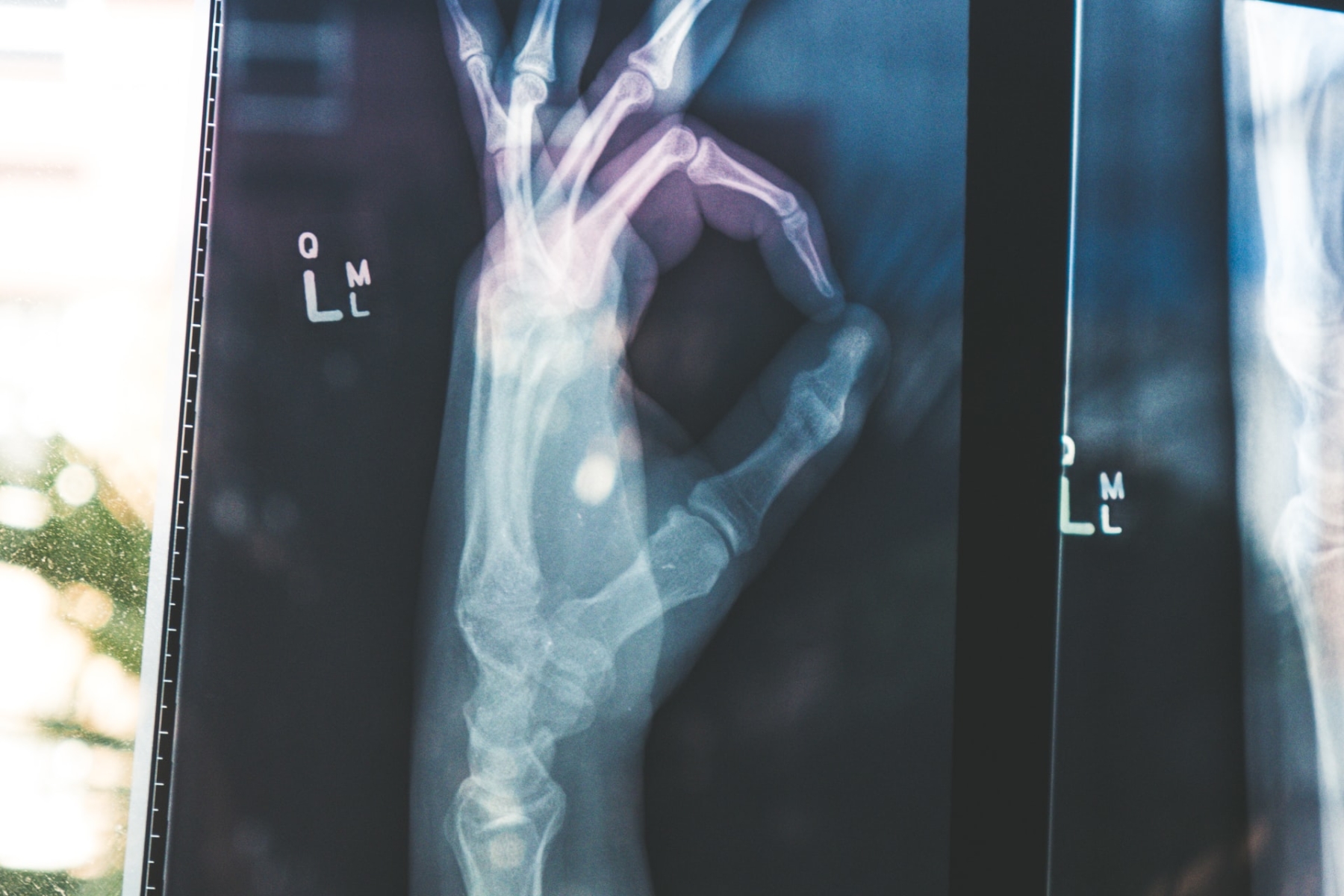 CNS developed a multi-step audit strategy to understand the operation and architecture of the Active Directory, DNS and DHCP infrastructure of the hospital, involving data collection, analysis, and recommendations.
---
The audit revealed certain malfunctions in the previous management of this infrastructure and security flaws. It enabled us to define all the relationships between the Active Directory, DNS and DHCP, and the application ecosystems. All documentation concerning the infrastructure was also updated. Lastly, CNS offered the hospital visibility about its infrastructure, providing a summary of priority recommendations in order of urgency.
French university hospital
Sector: Healthcare
Area: France
0

hospital audited

0

users

0

Active Directory recommendations

0

DNS/DHCP recommendations