Overhaul of

a clinic network
A major player in private health clinics called in CNS to overhaul all its networks.
BACKGROUND
After the arrival of a new IT director in a group of private health clinics and a rapid assessment of the state of the network, management understood that the network infrastructure in place was outdated and were made aware of the risks this represented for suitable operation of the clinics.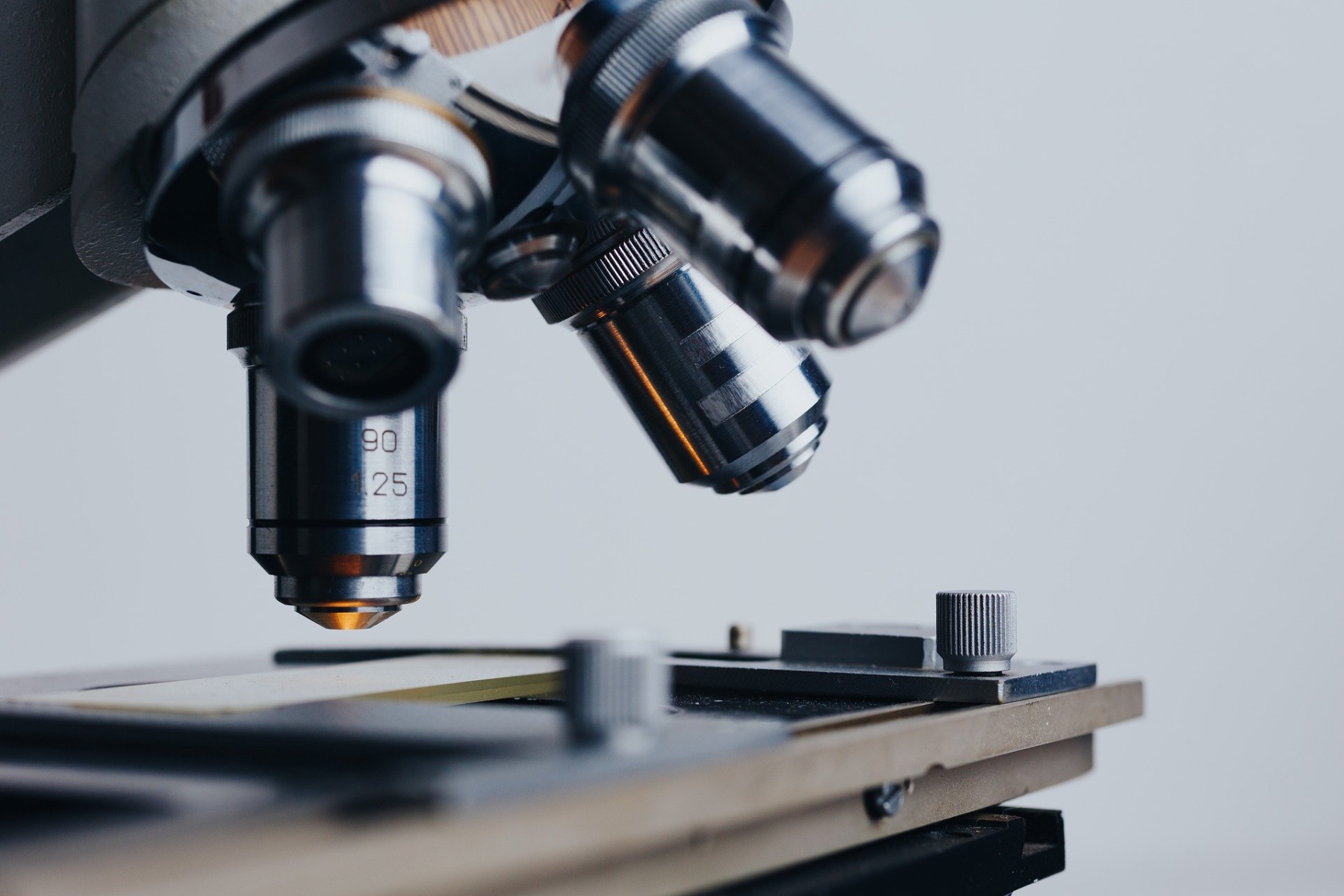 Given this observation, CNS deployed a strategy to physically and logically re-engineer the networks. To do so, the following plan was deployed: site audits (network and cabling, site preparation, physical migration of all switches (core and access points), and logical migration.
---
The overhaul enabled us to introduce operating rules and to map out the whole network in its current form.
Major player in private healthcare
Sector: Healthcare
Area: Auvergne Rhône-Alpes, Bourgogne Franche-Comté (France)
0

sites

0

users

0

systems