Overhaul of WAN

for CAC40 group
The starting point for this immense programme was to deploy a network infrastructure capable of supporting the global IT strategy, meeting a growing need for scalability and agility.
BACKGROUND
In 2018, a worldwide energy producer and supplier sought to upgrade its WAN and adopt a connectivity solution based on SD-WAN, new providers and a revamped central architecture.
The need is extensive: over 600 sites requiring connections, evolving uses, a contract termination with historical operator partners and improvements to the service.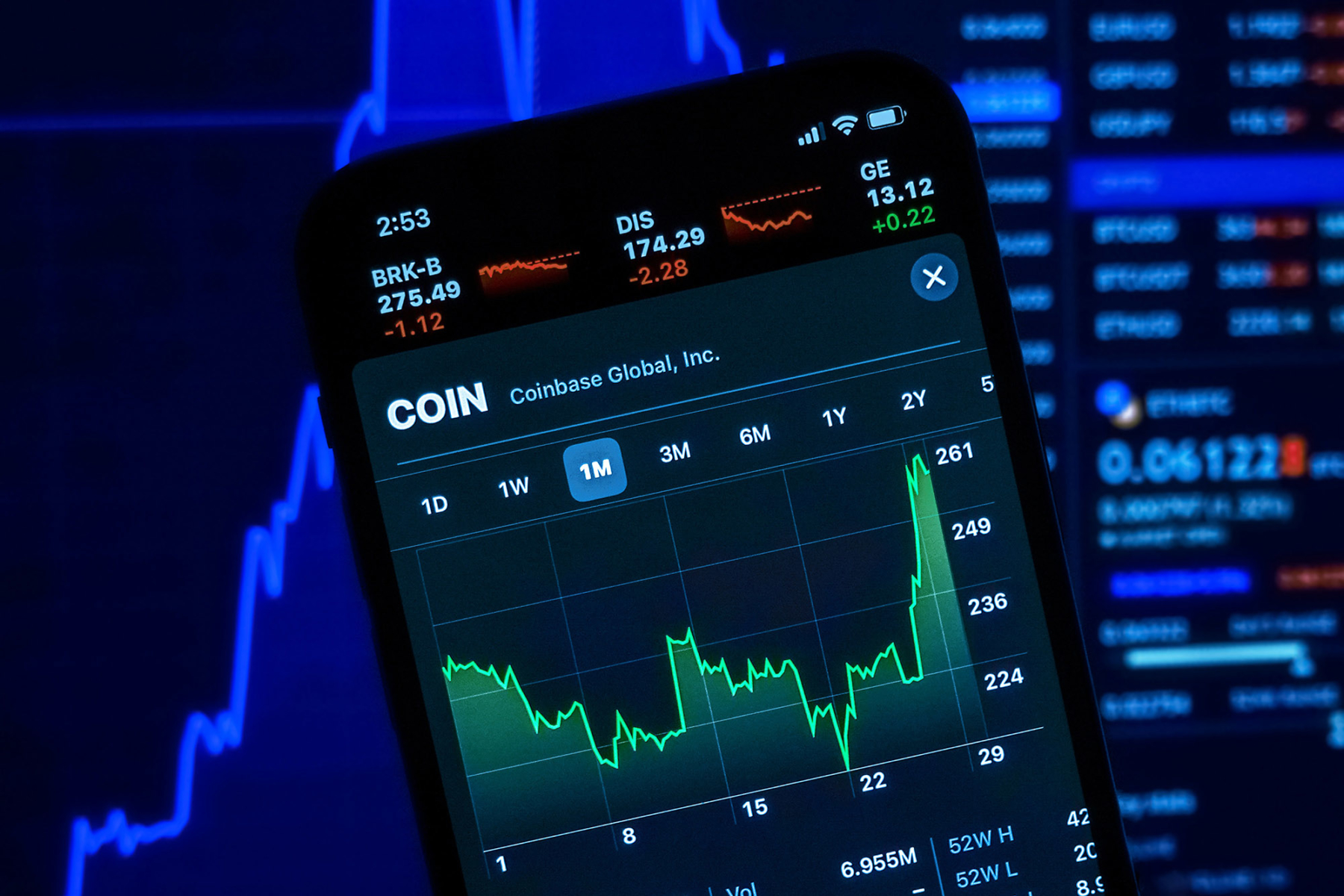 CNS was active across all phases of the project:
Design and requirements definition
Production of specifications and analysis matrices
Examination and validation of proposals from bidders (in several lots)
Production of test specifications for validation of SD-WAN solutions in POC mode
Support for selected contractors in defining the target architecture and validating documents (HLD, LLD)
Worldwide deployment of new connectivity and service hubs
Migration of network services, security services and telephony/collaborative services
Deployment of SD-WAN solution
Support in changing operators (technical monitoring and project management)
Over 400 sites in SD-WAN with just six technicians? No fear!

SImon Garric
CNS consulting engineer
---
The work done by CNS improved the performance of the infrastructure and business lines. The site connection lead times were reduced and a NaaS was deployed with the partner selected by the group.