Project Management

Assistance

on deployment

of collaborative

solution
A world leader in the organisation of trade and general public events asked CNS to provide project management assistance on the overhaul of its telephony solution to a SaaS collaborative solution.
BACKGROUND
The digital workplace is a genuine lever for digital transformation, putting the collaborative employee and their expectations at the heart of IT transformation programmes. The advent of new digital services and multiple players is transforming the conventional telephony ecosystem. Our customer was seeking to replace the ageing telephony infrastructure in its head office, with a new service meeting the needs and expectations of users in terms of digital technology.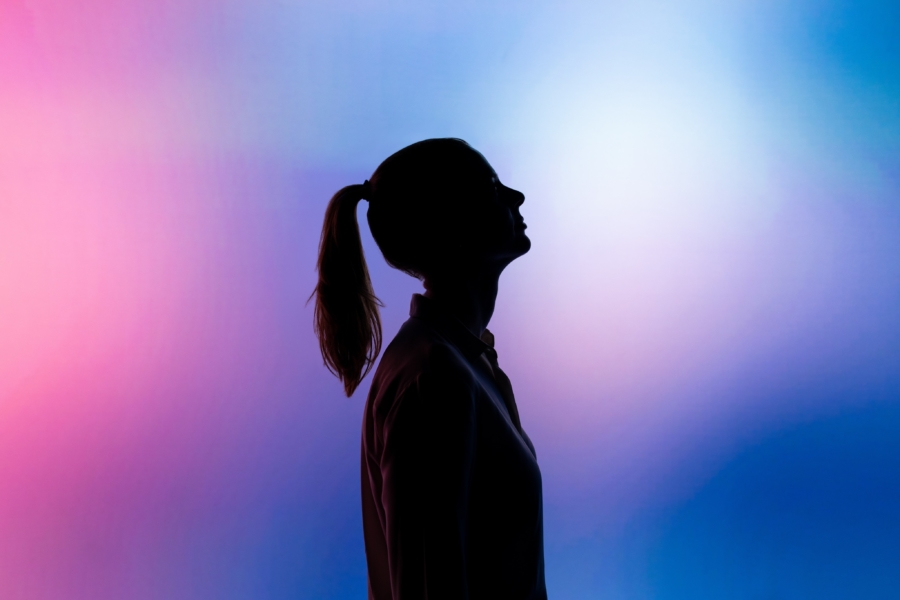 The approach of our consultants was to identify the existing uses and new digital needs of varying user populations, through a series of interviews. The aim of this approach was to provide the IT department with a comprehensive vision of new collaborative uses to determine the most appropriate future telephony service and relevant players.
With the customer, CNS co-defined the criteria used to select the solution and partner considered as a best fit for its needs.
---
CNS supplied the following deliverables:
Summary analysis of existing systems, functions to retain and new needs identified
Presentation of the state of the art across the telephony market and collaborative business tools
Specifications describing the functions and operating conditions of the new solution to be introduced
Price schedule
Proposal evaluation grid
Worldwide organiser of trade and general public events
Sector: Events organisation
Area: France
0

sites in France

0

potential countries

0

potential users