Audit & PMA

networks and systems
An innovative start-up was seeking to upgrade its networks and systems infrastructures to support its ultra-rapid growth, which should continue over coming years.
BACKGROUND
The evolution of IT represents a central issue for this Industry 4.0 visionary. So, they called in CNS for advice on supporting its growth.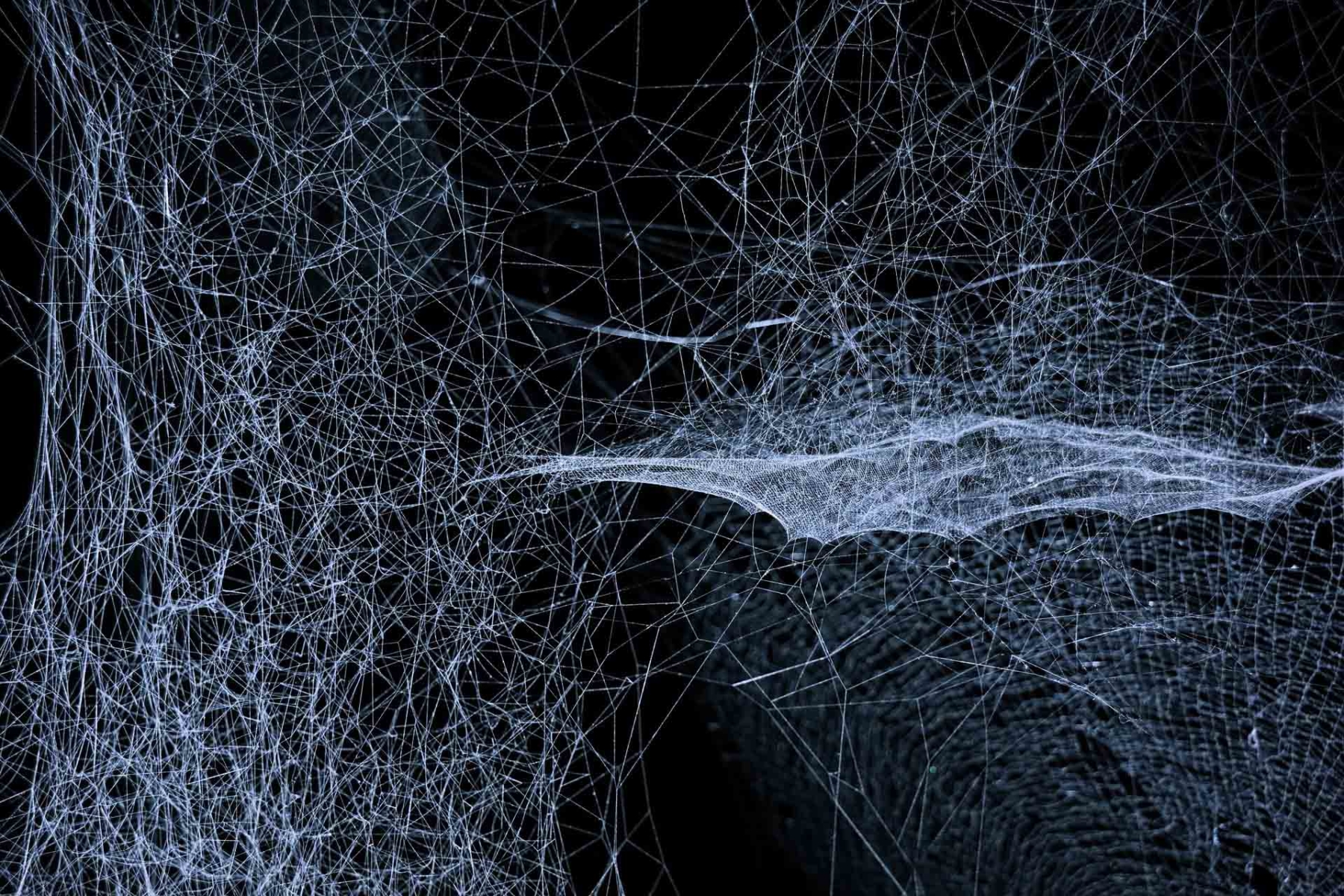 CNS deployed its expertise and experience to support its customer in a two-pronged approach:
Audit supported by assessment of requirements for networks (LAN & WAN) and for system infrastructures
A project management assistance phase to support the customer through one of its major transitional phases. CNS handled the request for proposals to select suppliers who could meet its customer's needs, to build hybrid, hyper-converged infrastructures.
---
Following the initial audit phase, a set of areas for improvement were identified for the company's future infrastructures, using new-generation solutions to ensure long-term scalability. We identified solutions such as SD-WAN for network interconnections and hyper-converged infrastructures for systems. The subsequent RFP enabled us to identify the most suitable hyperconverged solutions, provide a comparison and recommendations based on neutral and objective criteria.
References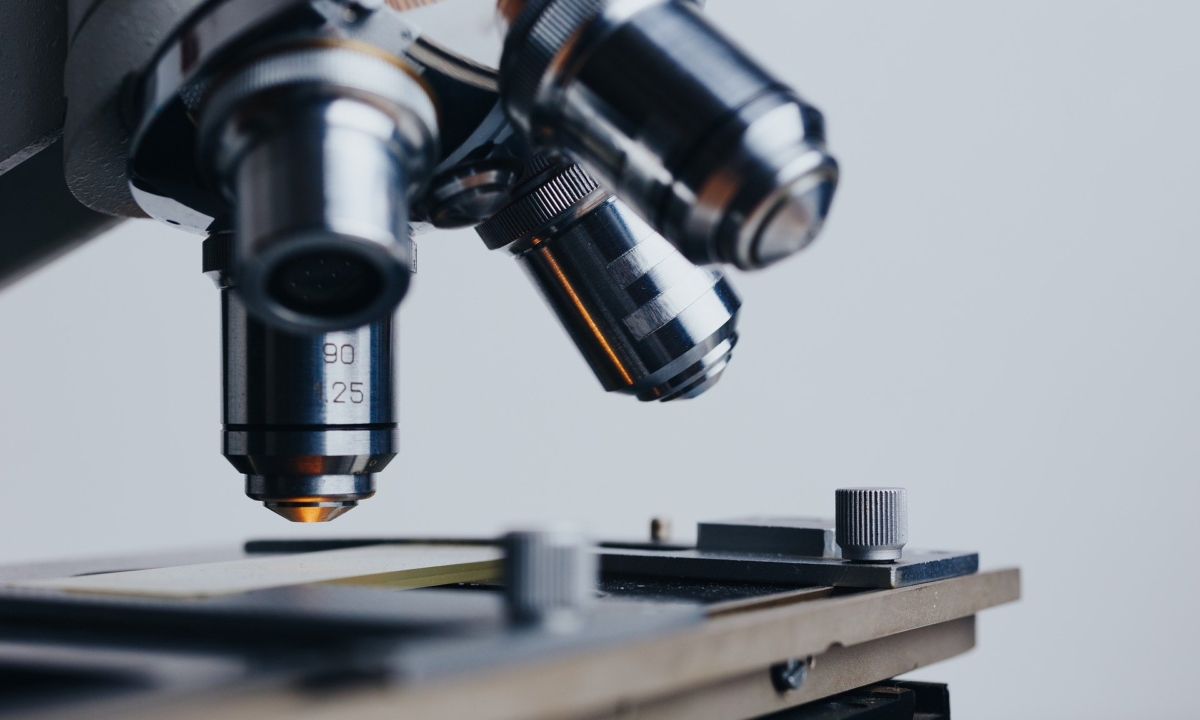 Overhaul of a clinic network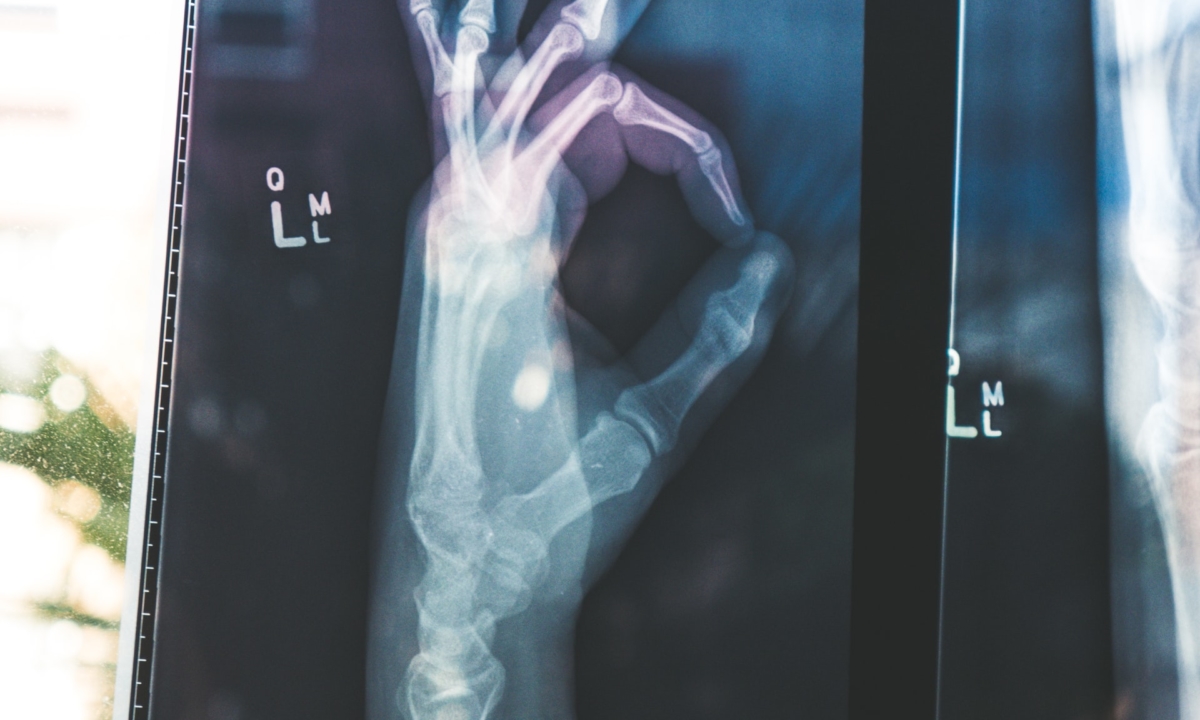 Hospital audit of Active Directory, DNS and DHCP infrastructures