SD-WAN –

POC for five solutions
Execution of functional tests in real-life conditions for five market SD-WAN solutions to assess and differentiate them using pre-defined objective criteria.
BACKGROUND
As part of a call for tenders in a WAN revamping project for a large group in the luxury sector, CNS executed comprehensive functional tests of the five main SD-WAN solutions available on the market (Cisco Viptela, Cisco Meraki, Versa, Fortinet and VMWare Velocloud). The primary objectives were to assess how well they met requirements in terms of functionality and operability, their degree of compatibility with the technical requirements of our customer's environment and the ease of adopting the solutions.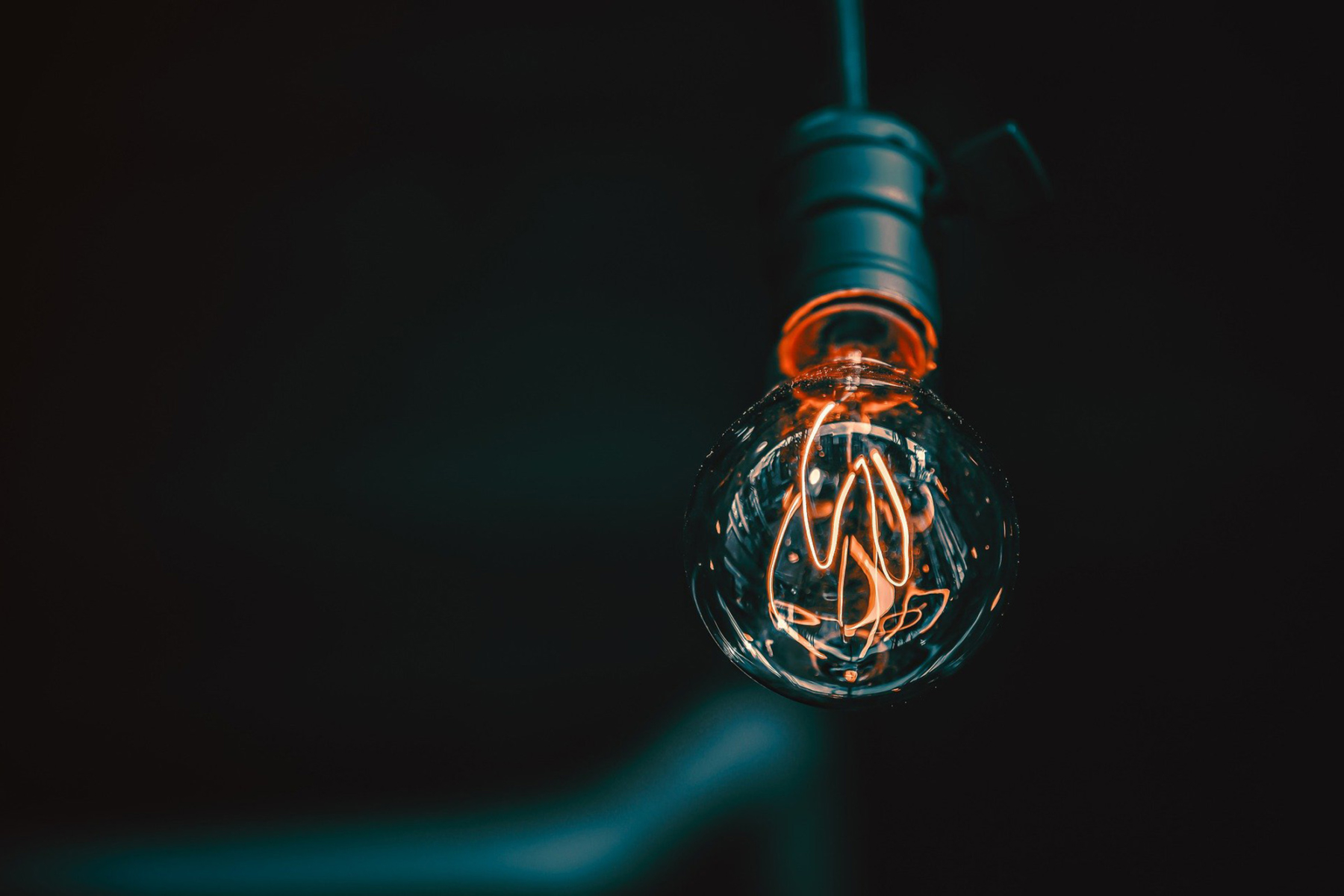 To clearly identify the test and assessment criteria, CNS quickly became familiar with the customer context to determine their specific objectives leading them to select SD-WAN as a target solution.
Using the information collected, CNS teams build mock-ups to simulate the customer environment, with its standard architectures and the restrictions this imposes, to conduct realistic, relevant and custom-designed tests. The test phase enabled us to identify the levels of technical and functional compatibility of the different solutions. The project closed with the handover of a final deliverable describing all actions taken and the resulting recommendations for selection.
Beyond this methodology, the project organisation adopted perfectly corresponds to the CNS approach: a multi-discipline approach comprising different specialists for each solution, headed by a team-leader consultant to ensure the overall consistency of actions taken and the conclusions drawn. The customer experience was also a core concern for us, with regular monitoring and reporting to respect deadlines and ensure optimal quality of service.
---
This project delivered a clear view of the SD-WAN market, the strengths and weaknesses of each solution, and suitable recommendations suited to the customer context.
Worldwide luxury group
Sector: Luxury
Area: France
0

consultants

0

months of solution
testing and assessment

0

staff
References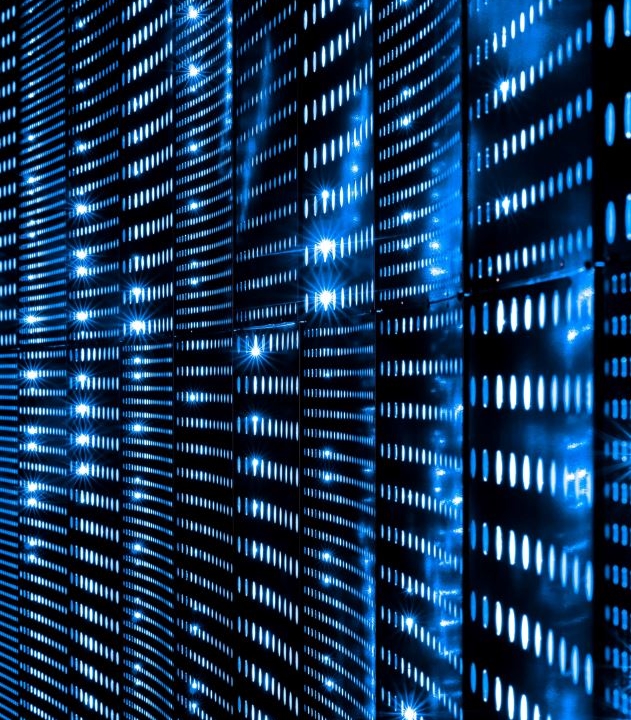 Automated data center migration