Unified

communications

transformation

programme
CNS supported its key account customer in the shipping and port handling sector, throughout its extensive programme to upgrade its unified communications and collaborative solutions.
BACKGROUND
The customer initiated a programme to transform its unified communication solutions. This involved all its telephony infrastructures (SIP trunk, SBC, etc.), communication and collaborative solutions (migration to Microsoft Teams), and resources provided for users at group level.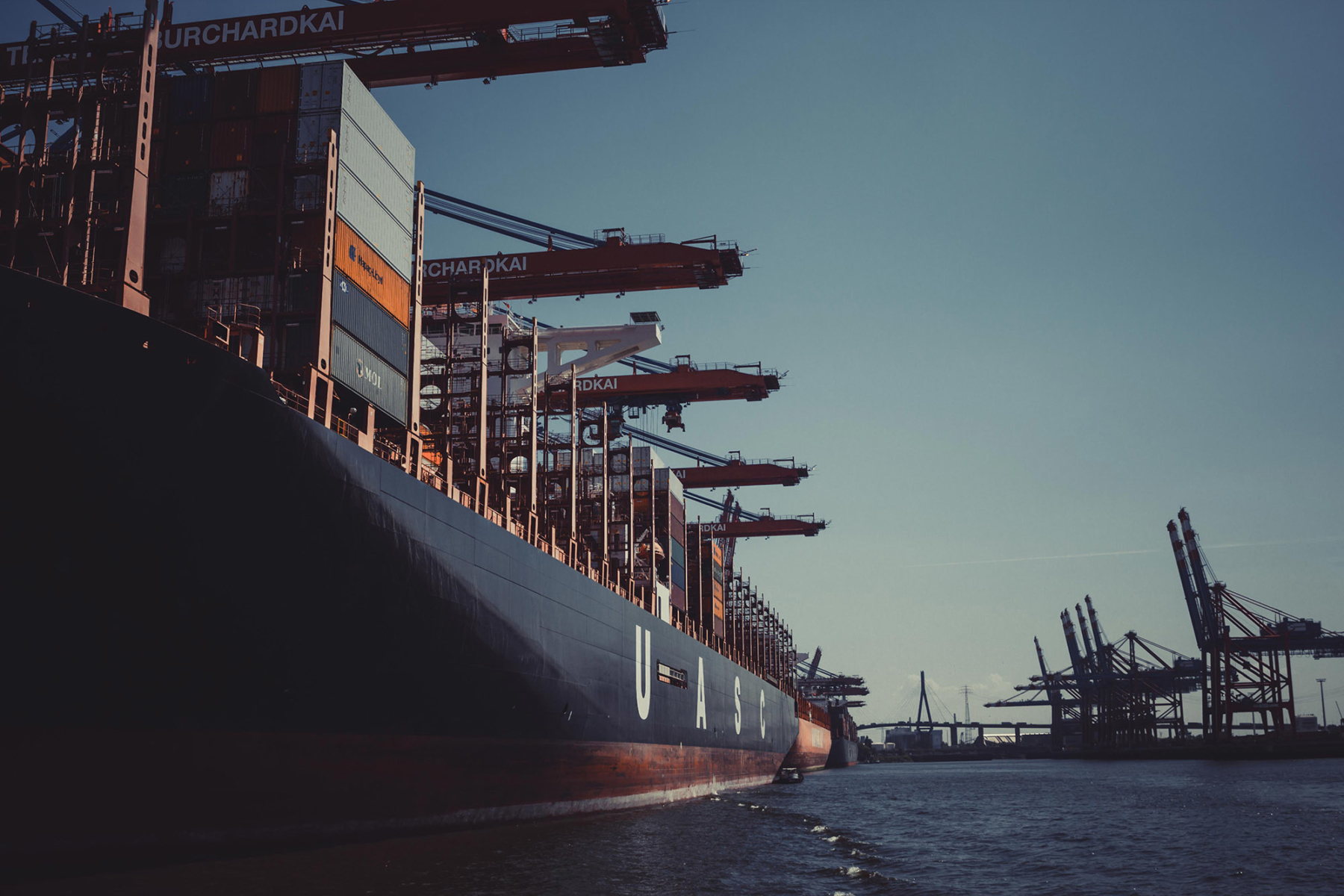 CNS deployed a service centre organisation to handle the requirements of the programme, enabling a variable rhythm of progress depending on the phase, flexibility in manpower and priority management, with performance requirements to ensure high-quality deliverables within managed deadlines.
The service centre is based on a standardised, fixed-price portfolio of actions and deliverables. It meets multiple requirements of varying natures, such as project design, execution, project management and oversight.
---
The organisation deployed has enabled optimal progress in the following areas:
Definition of target architectures concerning deployable infrastructures
Design, assessment and selection of equipment and tools for end users
Selection of suppliers, integrators, and operators capable of assisting the customer in building their UC ecosystem
Initiation of deployment and migration to target solutions
Global player in shipping
Sector: Sea transport
Area: Worldwide
References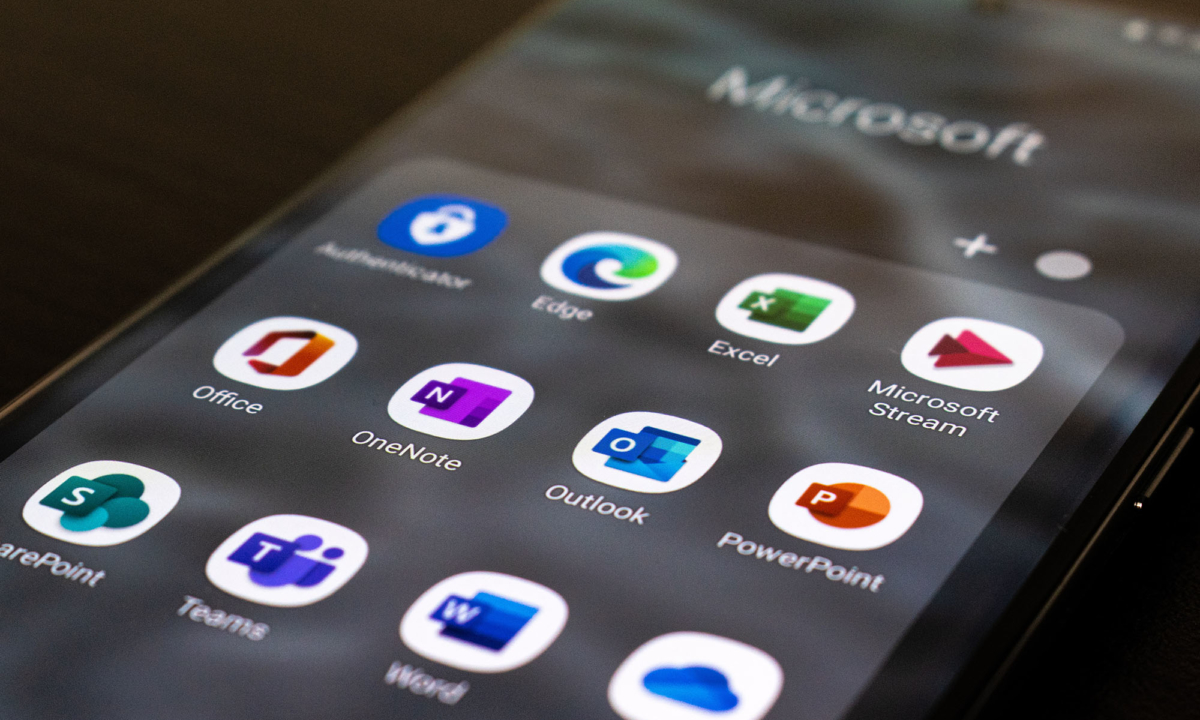 Migration to an Office 365 environment